The Origeens Club loyalty programme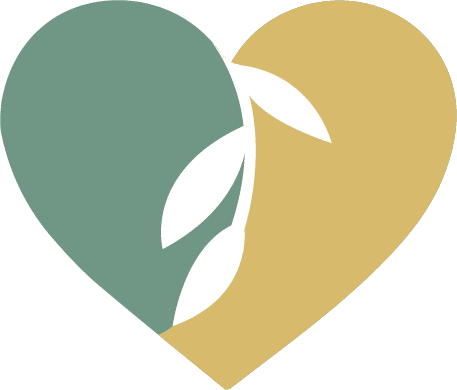 The Origeens Club loyalty programme
To benefit from our Origeens Club loyalty programme, nothing could be easier: just create an account!
What if you already have an account? We have thought of you!
You have supported us since the beginning: it is only natural that all the orders you have placed should be taken into account retroactively!
What are the benefits?
Your loyalty points are automatically converted into vouchers that you can use, or not, as you wish.
Example: 300 loyalty points = €10 discount on my next order
How do I use my Origeens Club points?
Your points can be used at any time.
To take advantage of this, before confirming your order, you will see the number of Origeens Club points acquired and the value of the corresponding voucher.
You can choose to deduct this voucher from your current order.
Where can I see how many points I have?
You can check your points at any time in "My account", section "
Origeens Club
".
What are the conditions of use?
There are a few conditions that must be met, however:
You can earn Origeens Club points on all products, except for products on sale
The use of a discount coupon, or a loyalty voucher will not generate loyalty points
Cancelled/refunded orders will not earn loyalty points.
Points are acquired without limit of validity.
Loyalty points cannot be refunded or exchanged.
Loyalty points are strictly personal and non-transferable.
Origeens reserves the right to change the terms and conditions of the Origeens Club loyalty programme at any time