The Origeens adventure is first and foremost the story of 3 friends who, after different professional experiences, had a shared desire: to get into the business of sustainable, good quality products, developed with care and respect.
Great tea- and coffee-lovers, these are the products that we soon turned our minds to!
The organic certification of our products quickly became obvious, with a view to offering products that respect your health and the environment.
Here is a bit more about these 3 friends: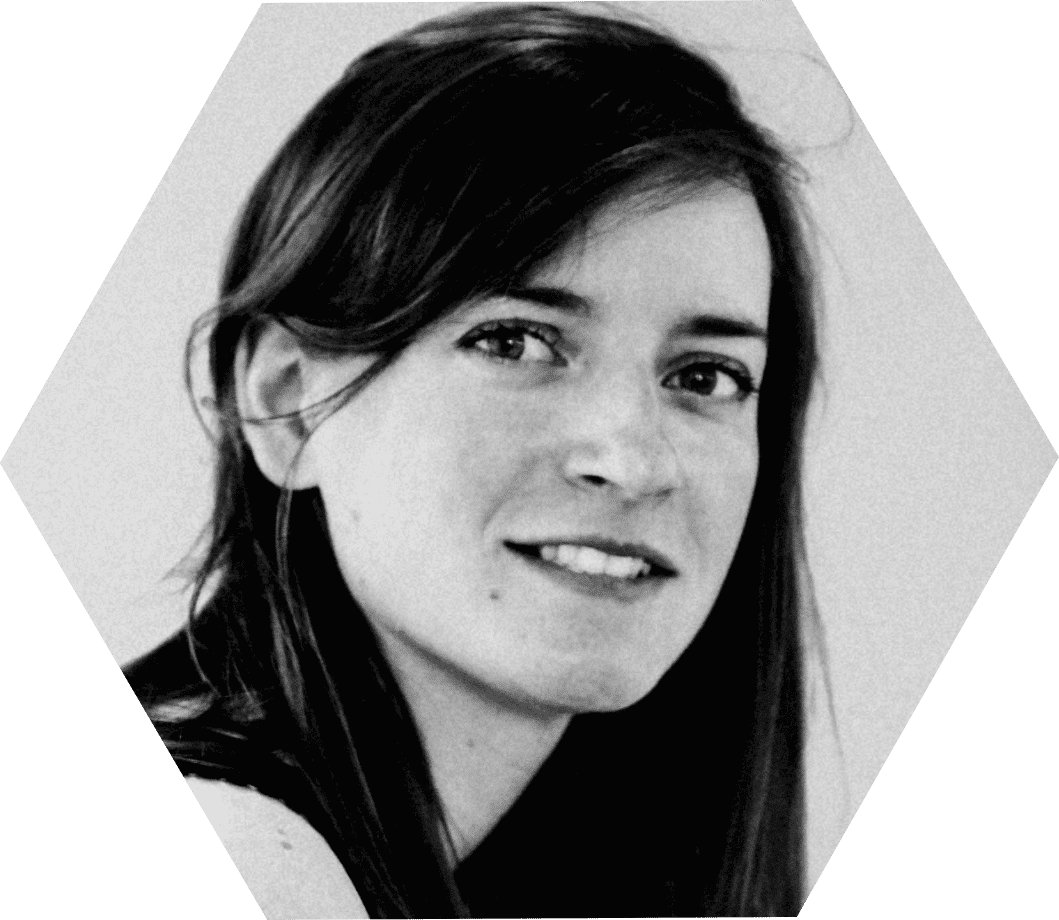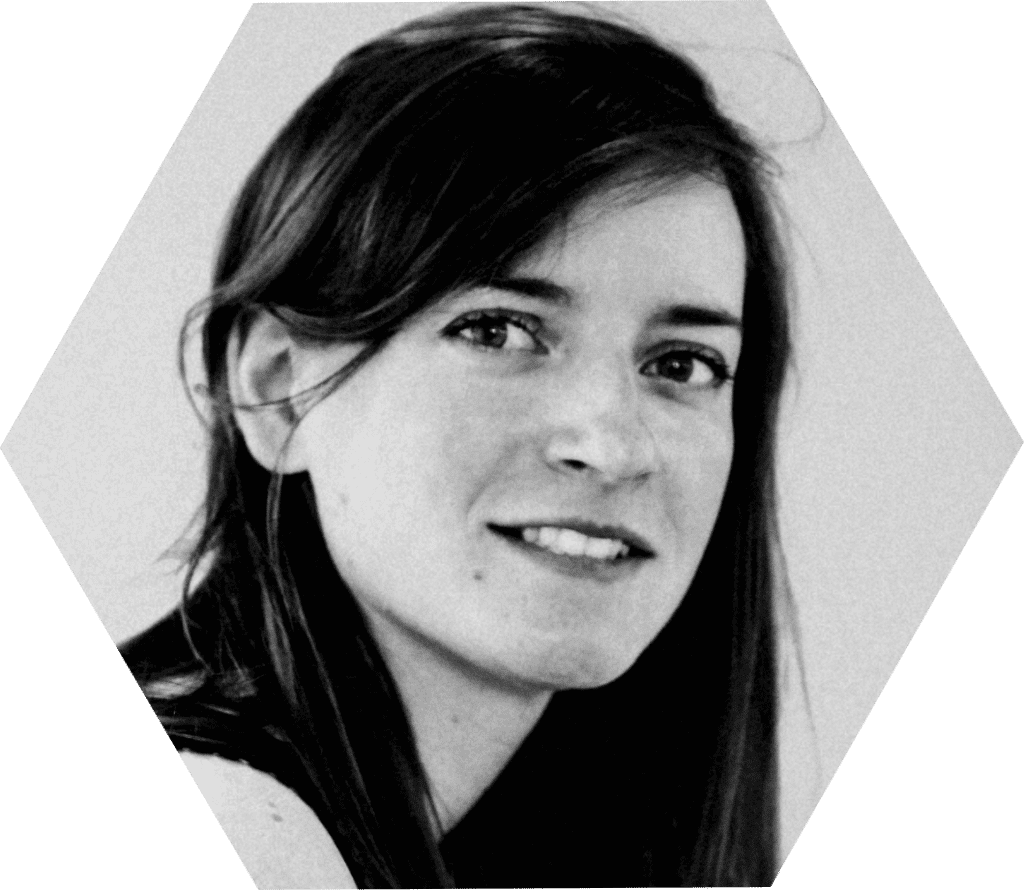 Genevieve
As a former Environmental Engineer, Genevieve oversees the detail of the certifications and of relationships with our suppliers.
«Your ideal breakfast companion is…?
– GABRIEL
– Favorite cafetière…?
– The French Press
– And for afternoon tea …?
– A large cup of our green jasmine tea ! »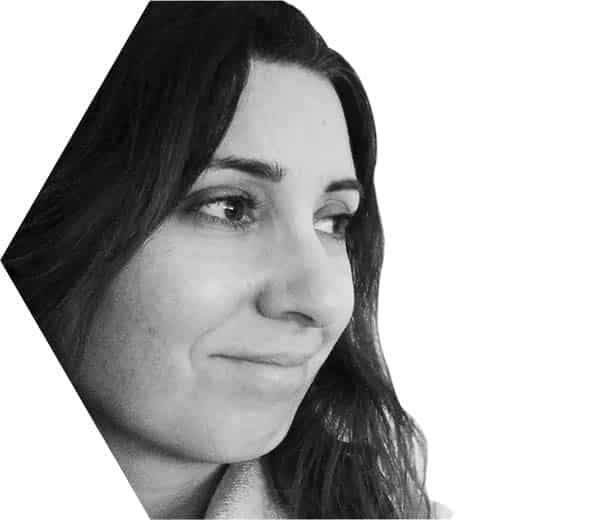 Myriam
As a former head of communication and then a graphic designer, Myriam looks after the corporate identity of Origeens: graphics, photos, packaging.
«Your deal breakfast companion is…?
– GABRIEL and FRIDA, the perfect couple!
– Favorite cafetière …?
– The French Press
– And for afternoon tea…?
– The delicate flavour of our Sencha green tea…»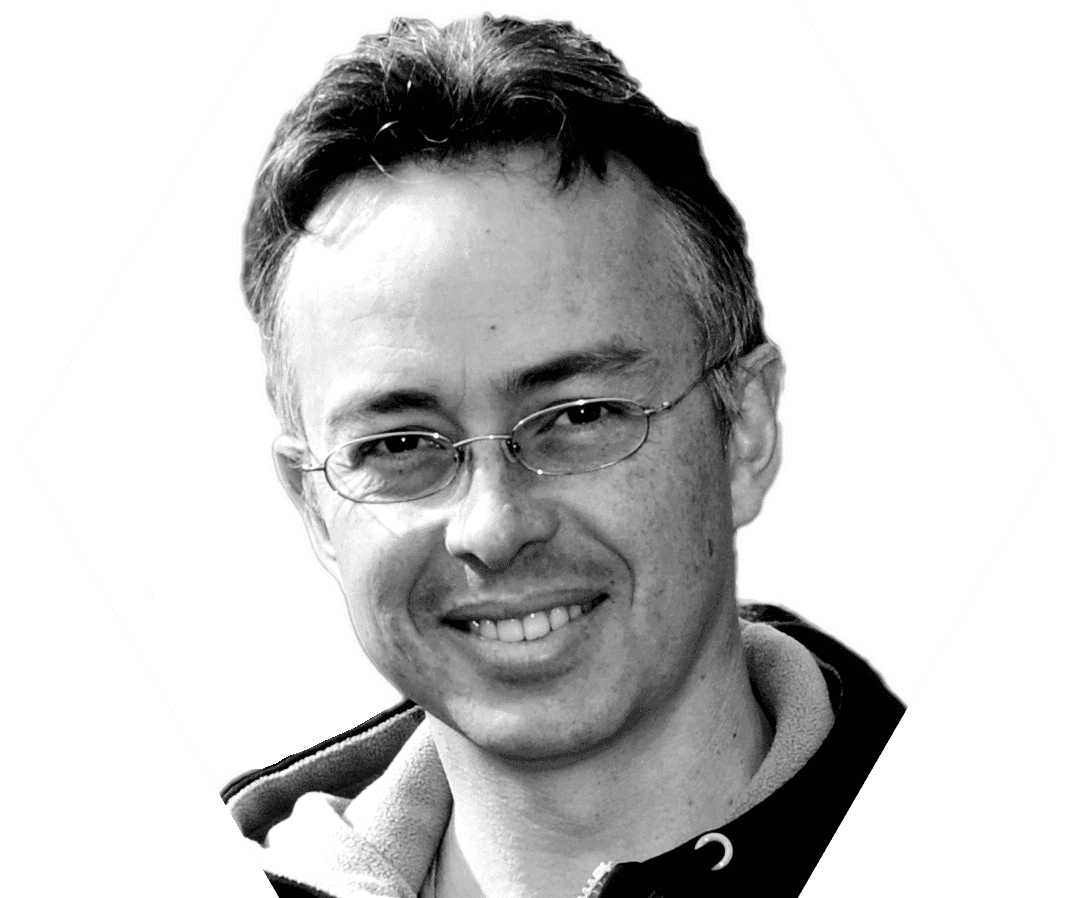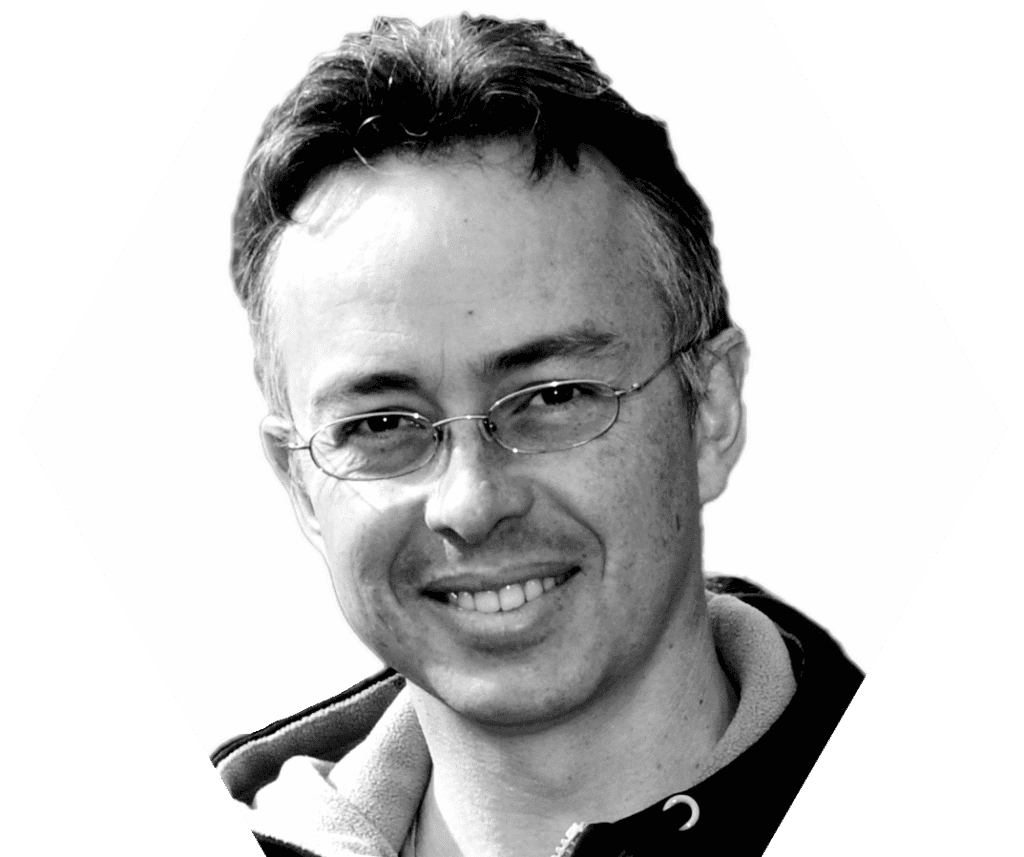 Bruno
After having worked in logistics and industrial IT, Bruno looks after the technical aspects.

«Your deal breakfast companion is…?
–GABRIEL!  But GILBERTO at lunchtime…
– Favorite cafetière …?
– the Italian cafetière
– And for afternoon tea…?
– Our rooibos vanilla tea! »
Our values sound rather serious… but is that not what a commitment is ? In every product we develop, from the selection of the supplier to its creation, they are our guiding principle, and we are committed to respecting them! QUALITY
Natural aromas and whole leaves go into our teas, we use slow hand-roasting for our coffees… The quality of our products comes from the respect we have for our products, not to denature them and to keep all their taste characteristics intact! SUSTAINABILITY
We strive to create all our products in a sustainable way, so that they have a smaller impact on our planet: organic certification, reduction of packaging, choice of compostable materials, or materials which are easier to recycle… Being kind to the environment is everyone's responsibility and it is much more effective if we build this in at the source! CREATIVITY
And finally, creativity, is that our key word? Creativity to find solutions to meet our 2 other values, and above all, creativity in order to offer you really good products, in order to give pleasure and to bring you enjoyment!

Customer satisfaction is one of our main priorities.
Indeed, service quality for our clients is a must to develop our young brand and to ensure it stands the test of time It is also a very effective way of standing out!
Our product line is still small…but we can't wait to expand it! Buying our products means supporting us in our responsible approach and allowing our many ideas to come to life!