Would you like to take a break? Origeens offers you its selection of organic teas, 100% natural and without artificial flavours, for the pleasure of your taste buds.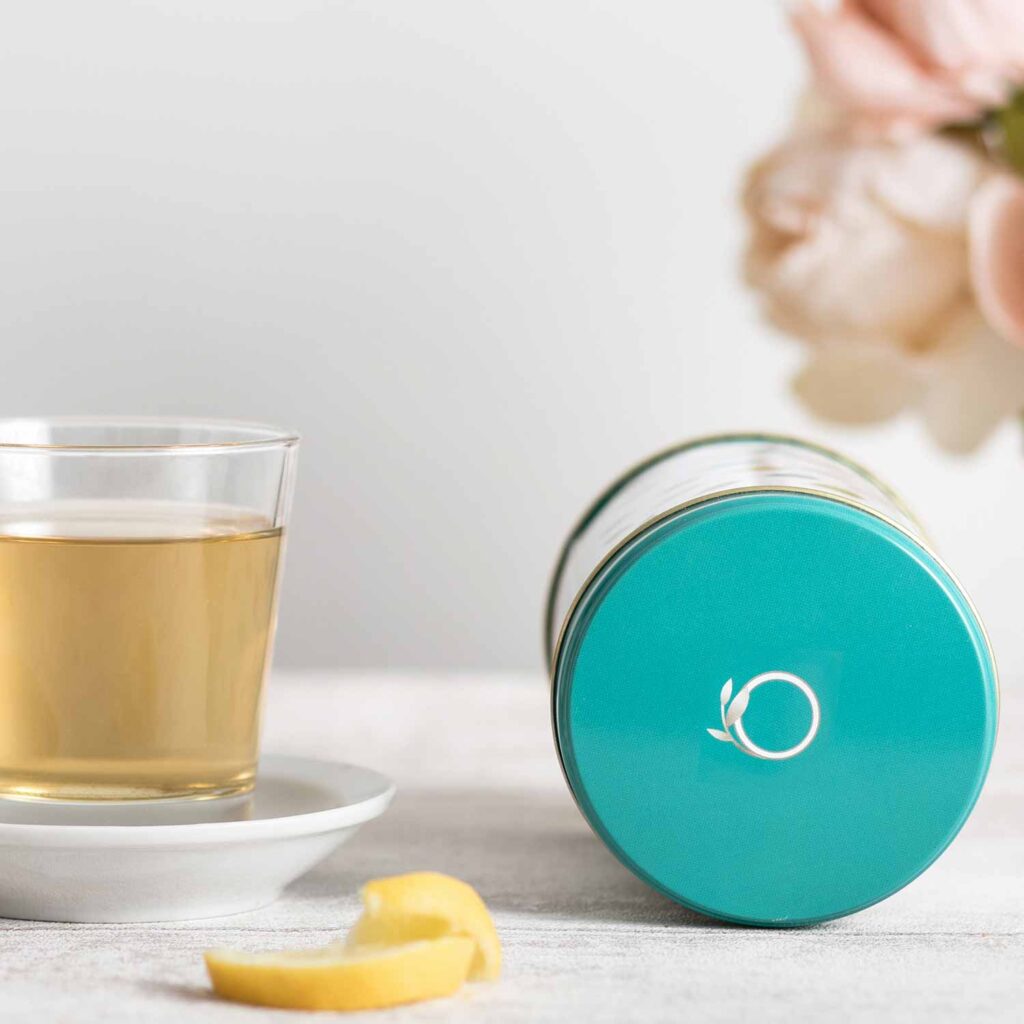 Mint green tea, Earl Grey black tea, Jasmine tea, Sencha green tea, Vanilla Rooibos tea, Lemon Rosemary white tea : find the Essentials of tea in our tea box to enjoy with your family, colleagues, or just for yourself!
Treat yourself to a wellness cure with our Detox teas, as good as iced tea or hot tea, and rediscover our great classics!