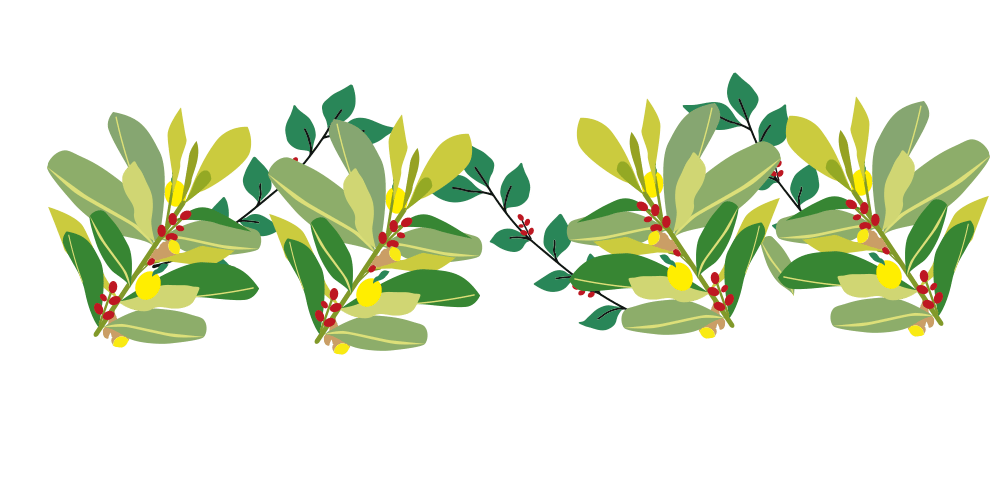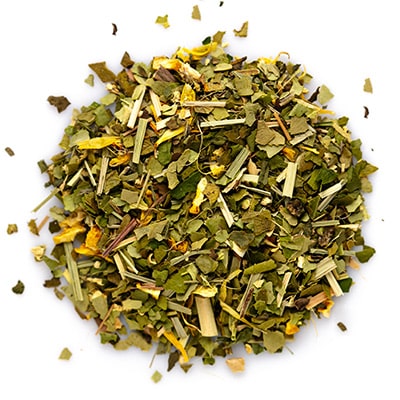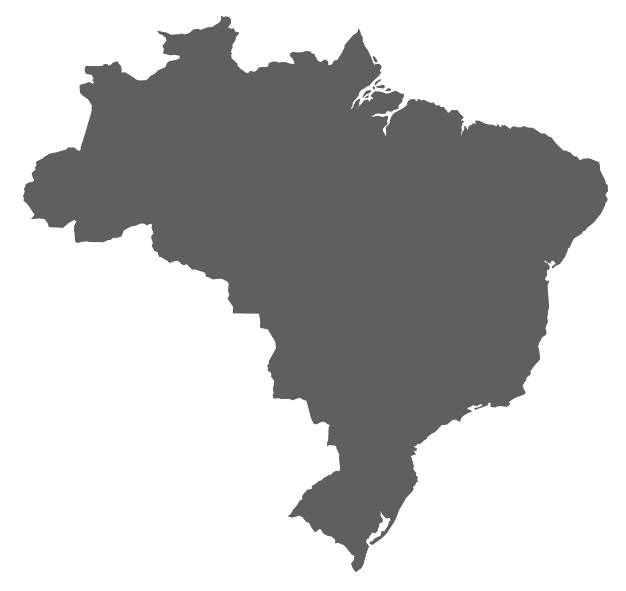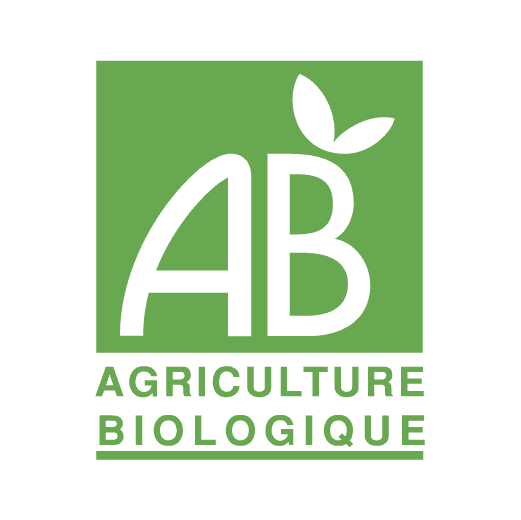 Organic mate The Tonic: Energizing!
The Tonic is made exclusively of quality leaves, without dust, debris or branches, enhanced by the spicy flavour of ginger and the tangy taste of lemon: a maté that gives a boost and wakes you up!
Mate leaves have a naturally bitter taste. This bitterness is exacerbated in finely cut matés, which are often very dusty, and in those with lots of stems.
We have chosen a 4-5mm wide leaf cut for our Tonic mate, for a light bitterness. Its spicy and tangy fragrance gives it a spicy and energizing touch.
This is a mate that will particularly appeal to those looking for an original mate, delicious both in winter in a hot version and in summer in an iced version!
A certified organic Green Maté from Brazil
Our organic Yerba Mate comes from the Parana region in southern Brazil, where it grows at an altitude of about 800 m. Maté leaves come from a tree called Ilex paraguariensis. The climate in Parana is characterised by very mild temperatures not exceeding 25°C in summer and not falling below 10°C in winter.
Thanks to these exceptional climatic conditions, combined with regular rainfall, mate grows slowly and harmoniously, and its leaves are loaded with minerals and active ingredients: the result is an unequalled caffeine and antioxidant content!
Our mate is certified organic: it has been grown without the use of synthetic chemicals in order to respect nature, the growers and your health: no undesirable substances in your calabash!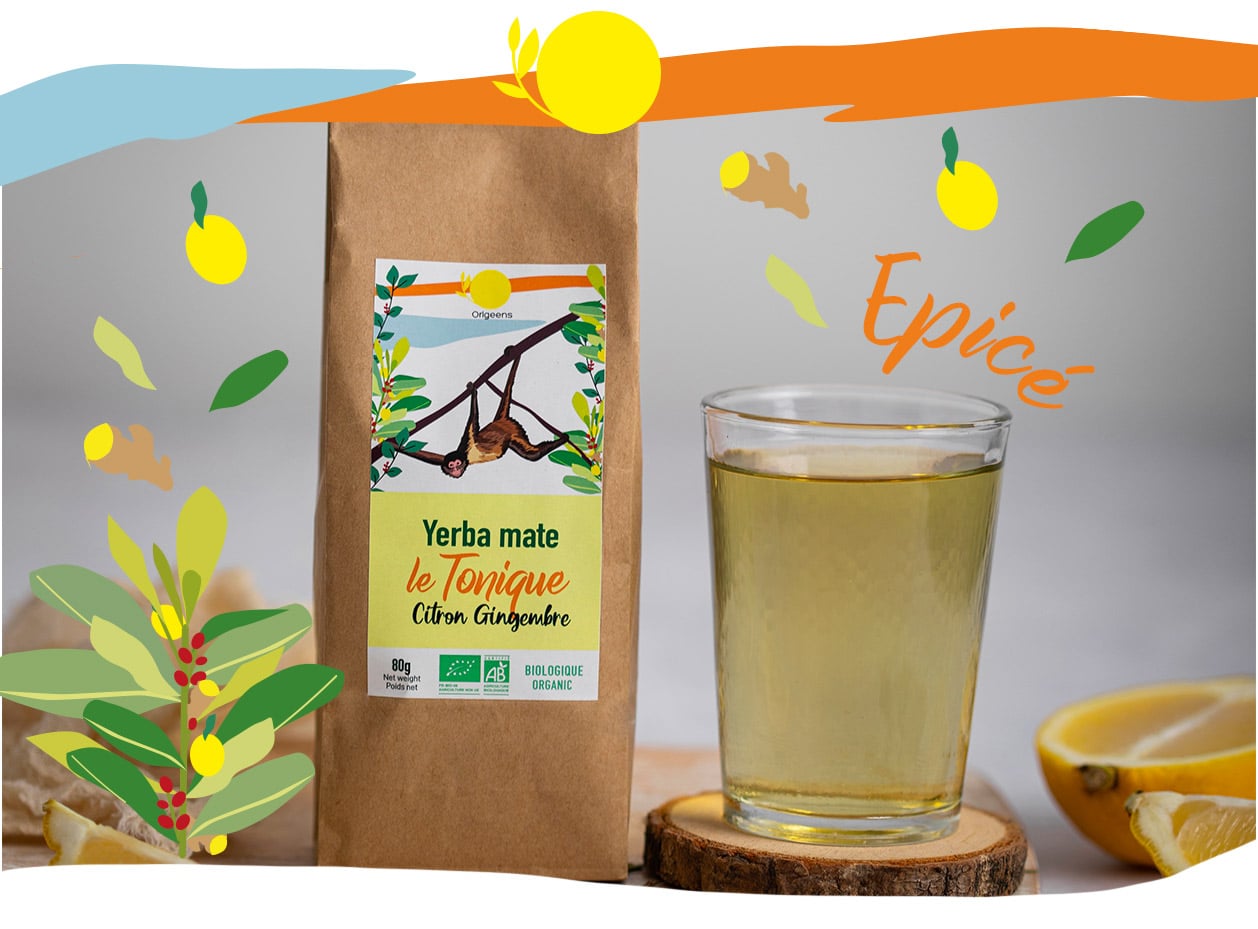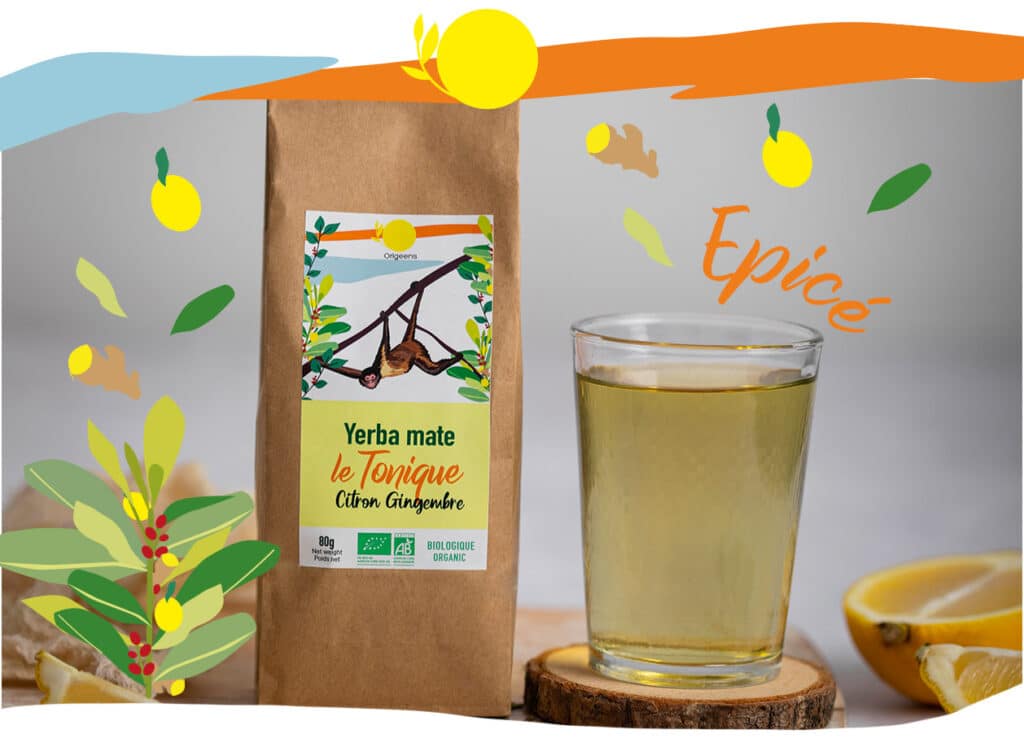 A good flavoured mate requires the use of high quality ingredients. The recipe is simple but the ingredients are fundamental. This is how you will find real flavours and authentic tastes… far from the industrial matés with synthetic aromas.
The Maté "Le Tonic" is made of carefully selected and certified organic ingredients:
Origeens mate without stem or powder,
lemongrass
ginger
lemon (natural oil and flavour)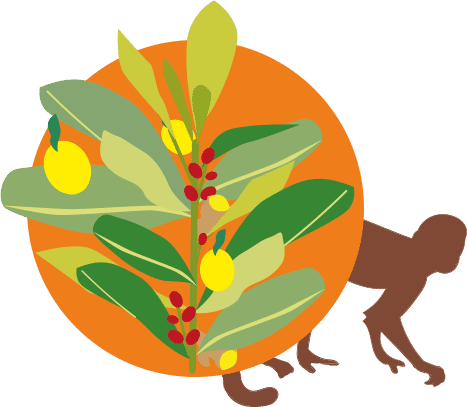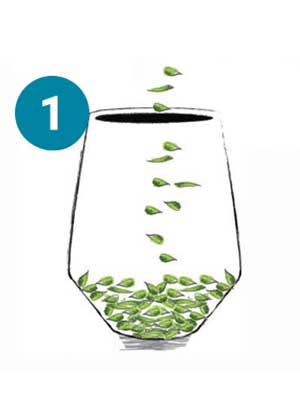 Fill at least 1/4 of the calabash with mate.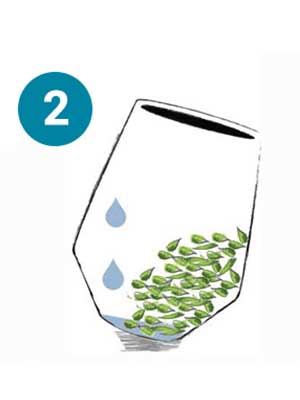 Tilt the calabash so that the mate slides to one side.
Moisten (cold or warm water) the leaves on the empty side.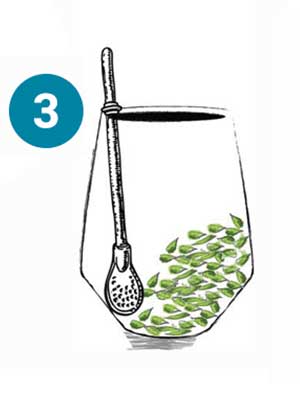 Place the bombilla on the empty side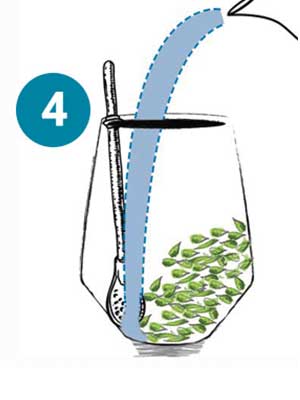 Pour hot water (80°c max) onto the bombilla, empty side.
Top up the water level during the day, without changing or discarding the mate.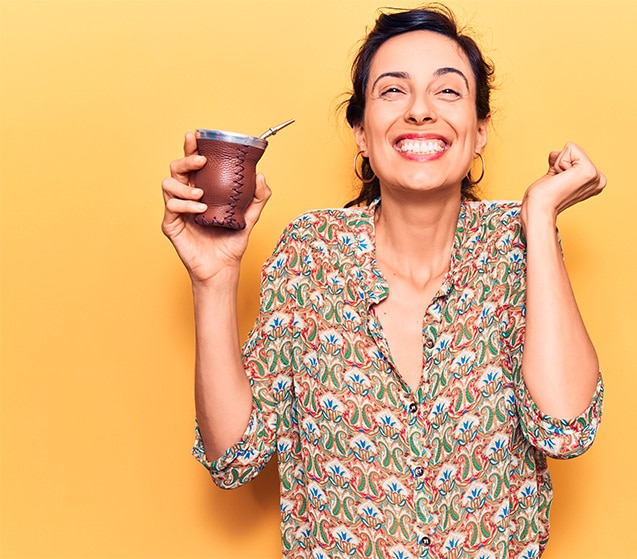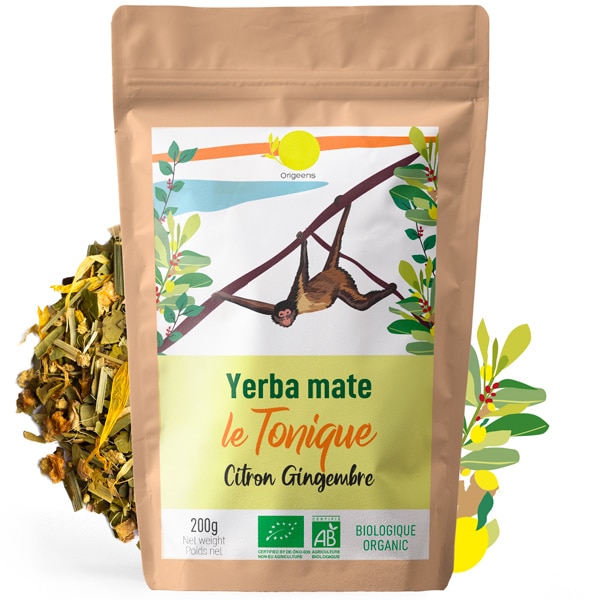 Buy Maté Lemon Ginger - The Tonic