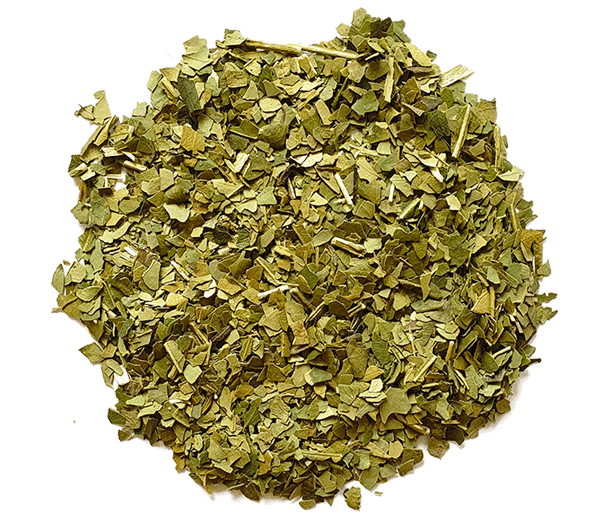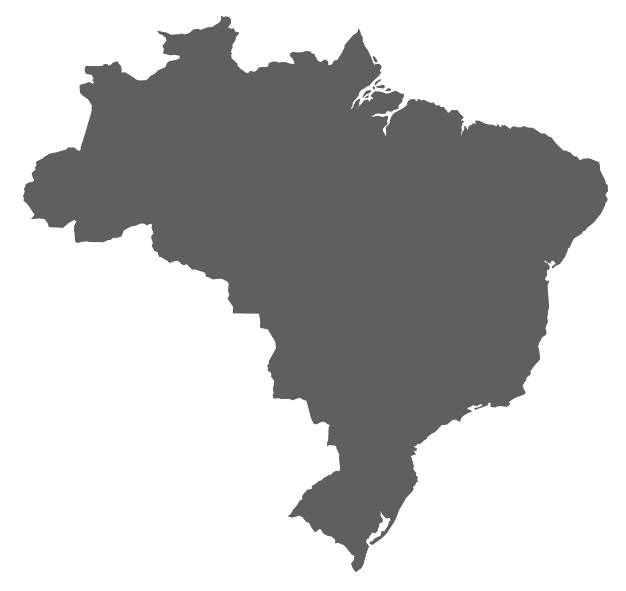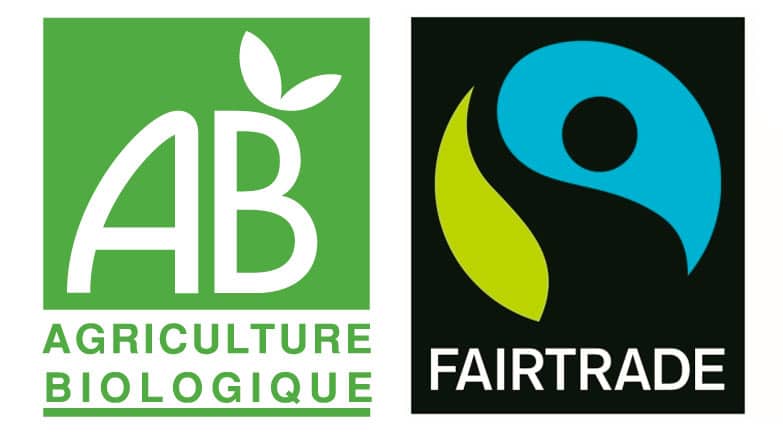 Mate The Wild: between character and subtlety
The Wild is a green matemade from quality leaves, without dust, with few stems, for the right balance between character and subtlety. 
a sweet and aromatic mate
For The Wild mate, we have chosen a mixed leaf cut of 2-5mm, with few stems, for a light and balanced bitterness.
It is a mate with a subtle vegetal taste and lemony notes.
Organic and Fair Trade Maté
Our mate comes from Braziland is certified organicand Fair Trade.
The organiccertification guarantees a mate without any use of synthetic chemicals (pesticides, fertilizers, weed killers…) and no useof GMOs: no undesirable substances in your calabash!
The Fairtrade labelcertifies that cooperatives of small-scale producers are assured of a fair and stable price for their products, as well as more sustainable trading relationships. The Fairtradealso verifies the measures put in place to protect the environment and the safety of employees.
*Fairtrade mate: grown by certified producers and marketed according to Fairtrade/Max Havelaar standards. 100% of the total weight.
Our Le Sauvage mate is an exceptional mate: it has been harvested from trees native to the Atlantic forest in southern Brazil, growing in the wild: hence its name!
Maté is an evergreen tree (Ilex Paraguariensis) that grows naturally on the banks of streams in mountainous regions between 500m and 700m in altitude. This large tree can grow up to 20 m high in the wild, when native. Thanks to the exceptional climatic conditions in Brazil, mate grows slowly and harmoniously, and its leaves are loaded with minerals and active ingredients.

Native mate has a higher caffeine and antioxidant content than cultivated mate, making it a high quality product, highly valued for its taste qualities and concentration of active ingredients.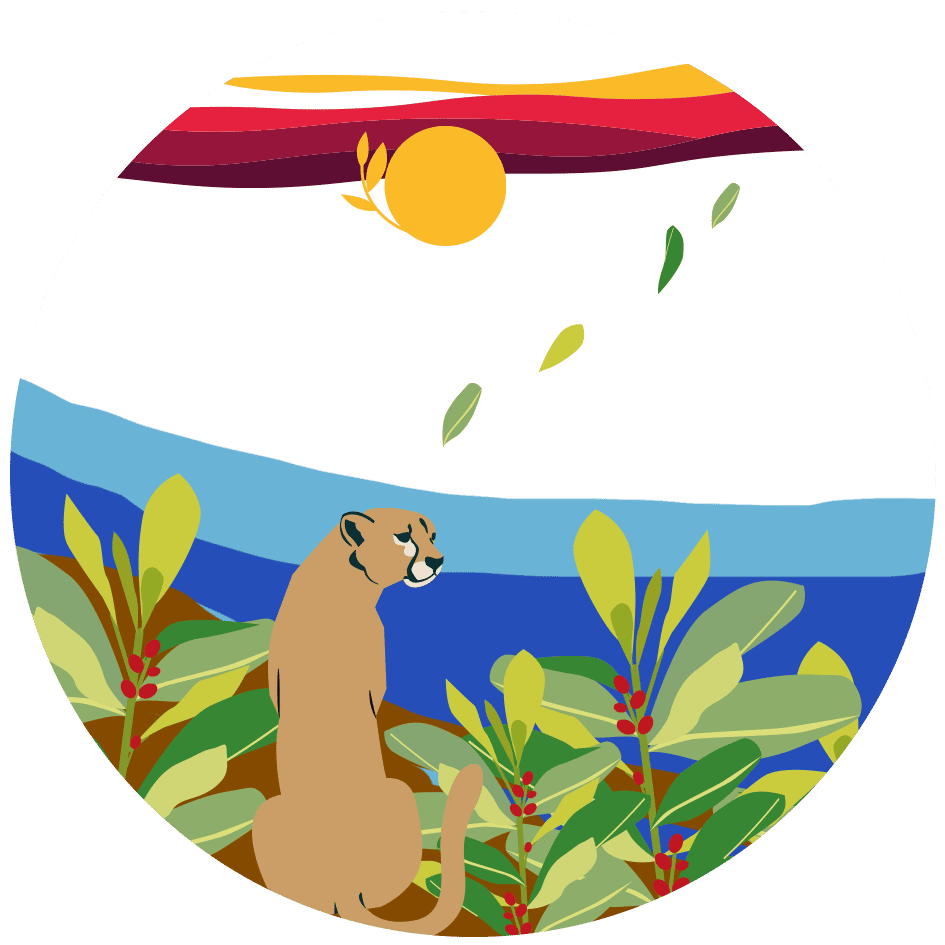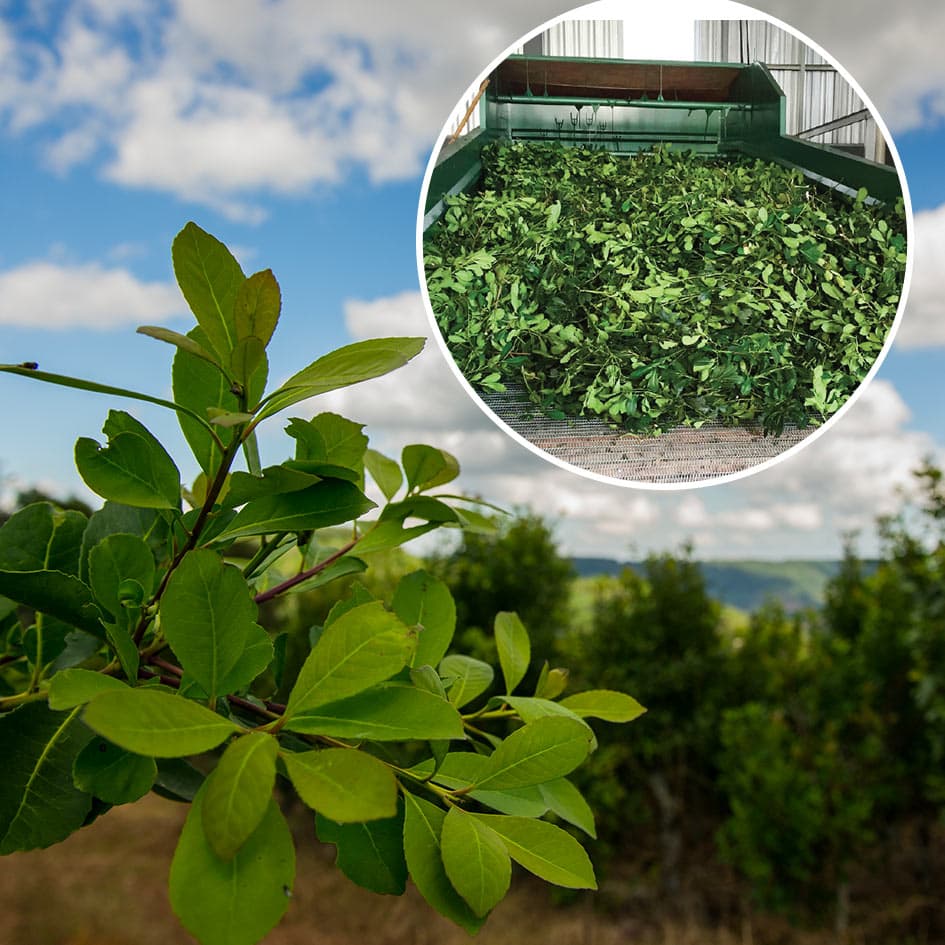 Preserved flavours and nutrients
The Sapecagemstep, which involves heating the maté leaves strongly to prevent them from oxidising, was historically carried out by passing the leaves through flames, which generated smoke compounds, such as Anthraquinone and PAHs (Polycyclic Aromatic Hydrocarbons).
Sauvage is dried with new equipment, which works with water and steam, to ensure the absence of toxic compounds in the leaves.
Thanks to this gentle steam drying process, the flavours and nutrients are preserved.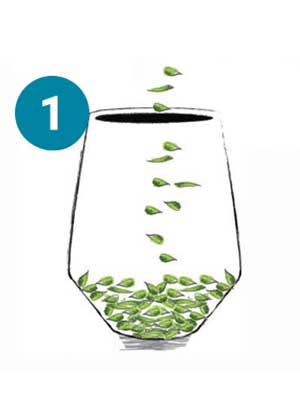 Fill at least 1/4 of the calabash with mate.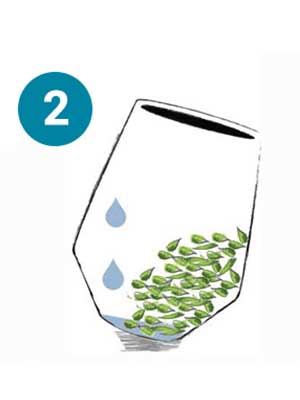 Tilt the calabash so that the mate slides to one side.
Moisten (cold or warm water) the leaves on the empty side.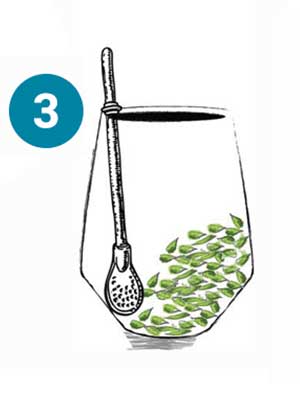 Place the bombilla on the empty side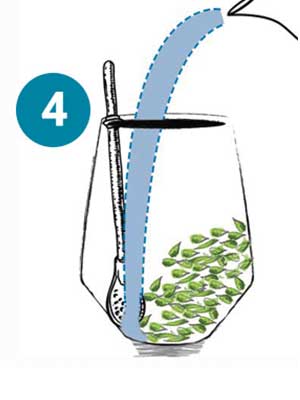 Pour hot water (80°c max) onto the bombilla, empty side.
Top up the water level during the day, without changing or discarding the mate.
Moisten your mate with a little cold water: this will limit the bitterness felt.
Do not use boiling water, but prefer simmering water at 70°C-80°C so as not to alter its aromas.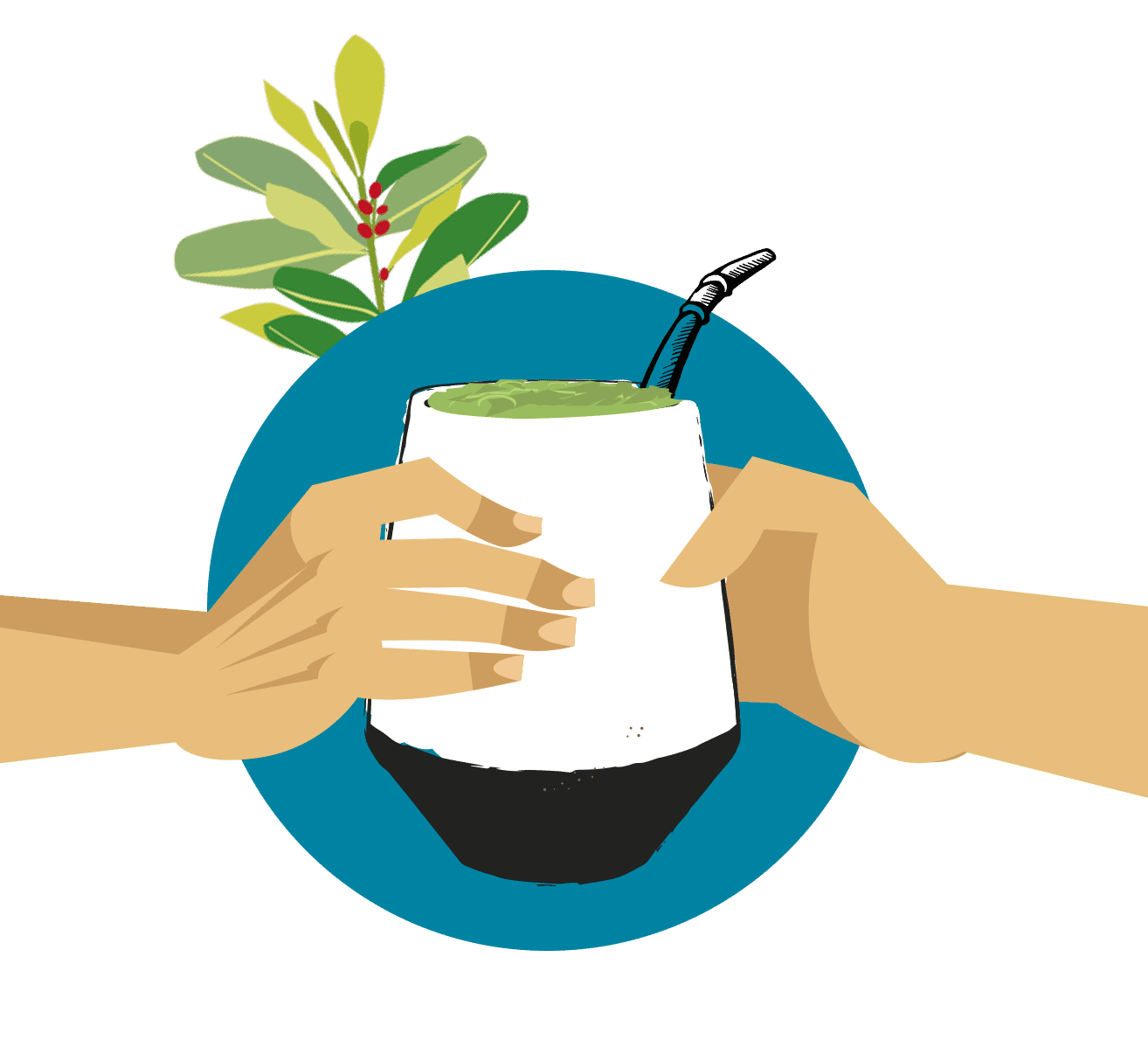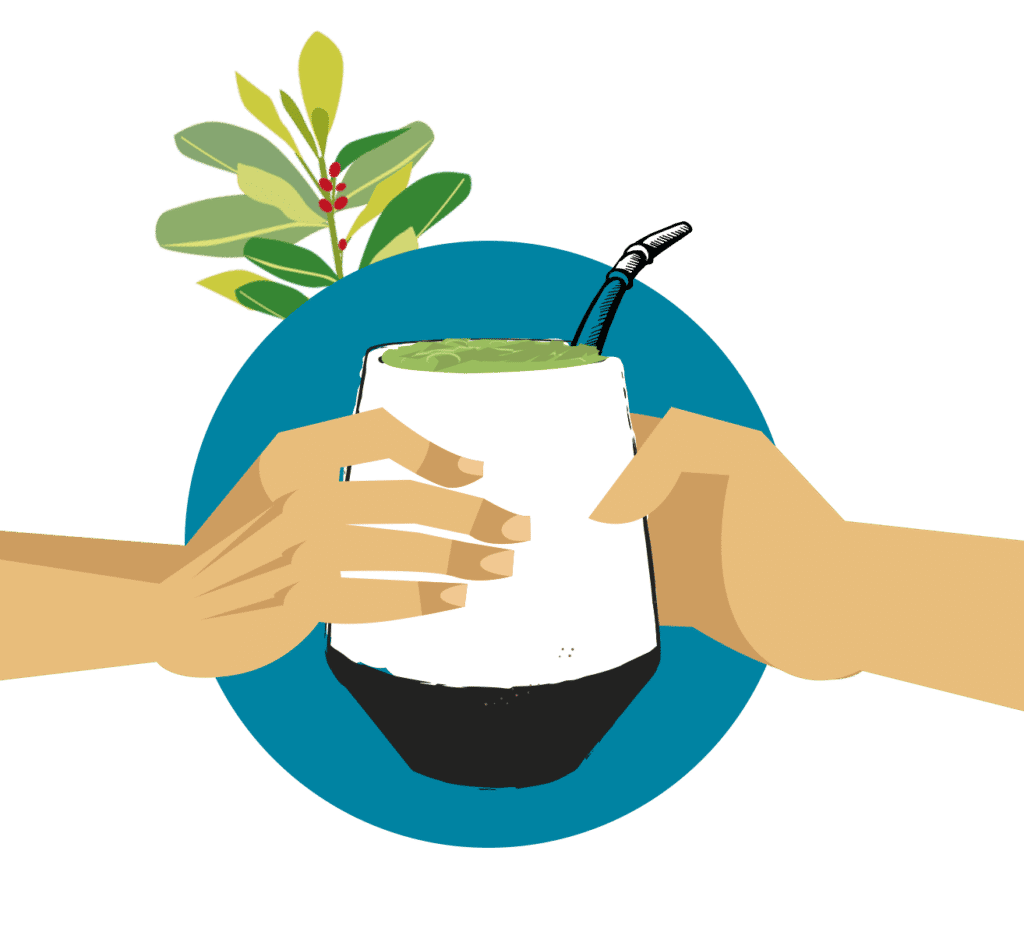 Green tea and apple notes
Vegetable with lemon notes