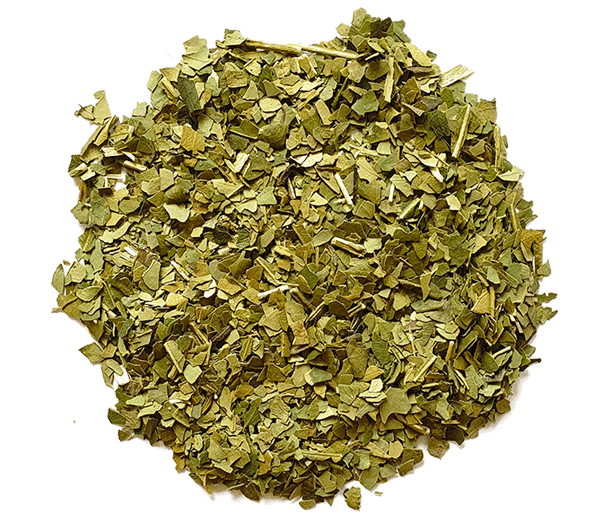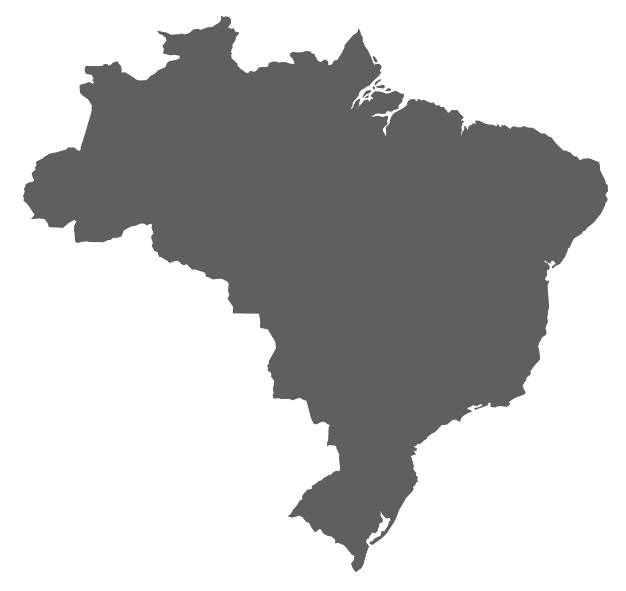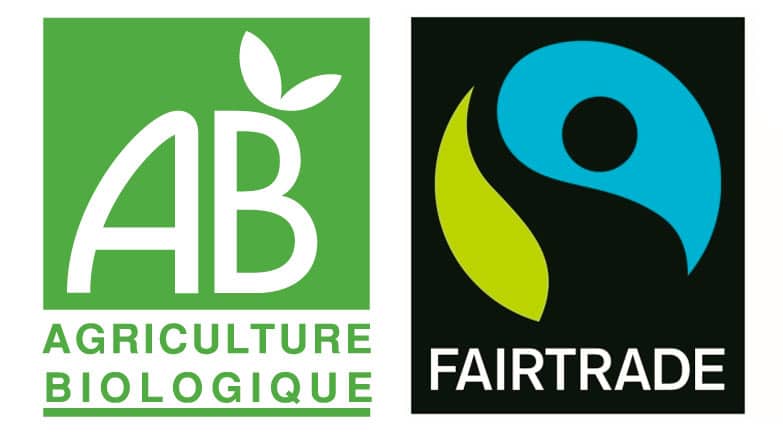 Mate The Wild: between character and subtlety
The Wild is a green matemade from quality leaves, without dust, with few stems, for the right balance between character and subtlety. 
a sweet and aromatic mate
For The Wild mate, we have chosen a mixed leaf cut of 2-5mm, with few stems, for a light and balanced bitterness.
It is a mate with a subtle vegetal taste and lemony notes.
Organic and Fair Trade Maté
Our mate comes from Braziland is certified organicand Fair Trade.
The organiccertification guarantees a mate without any use of synthetic chemicals (pesticides, fertilizers, weed killers…) and no useof GMOs: no undesirable substances in your calabash!
The Fairtrade labelcertifies that cooperatives of small-scale producers are assured of a fair and stable price for their products, as well as more sustainable trading relationships. The Fairtradealso verifies the measures put in place to protect the environment and the safety of employees.
*Fairtrade mate: grown by certified producers and marketed according to Fairtrade/Max Havelaar standards. 100% of the total weight.