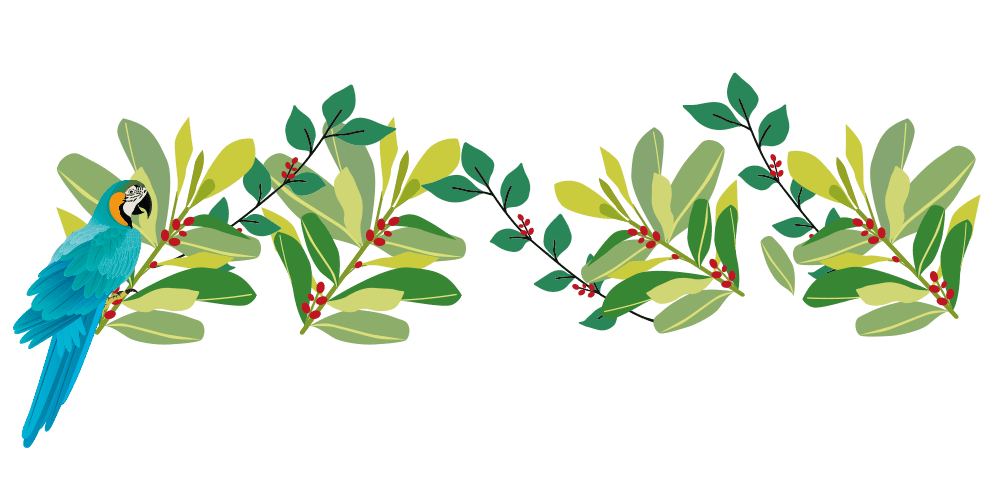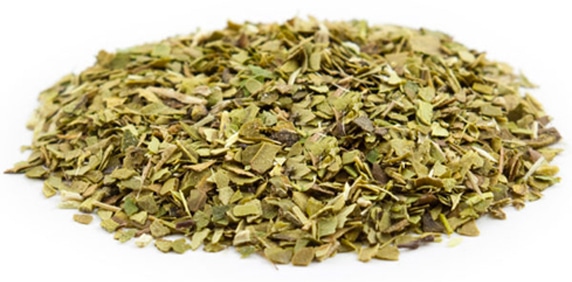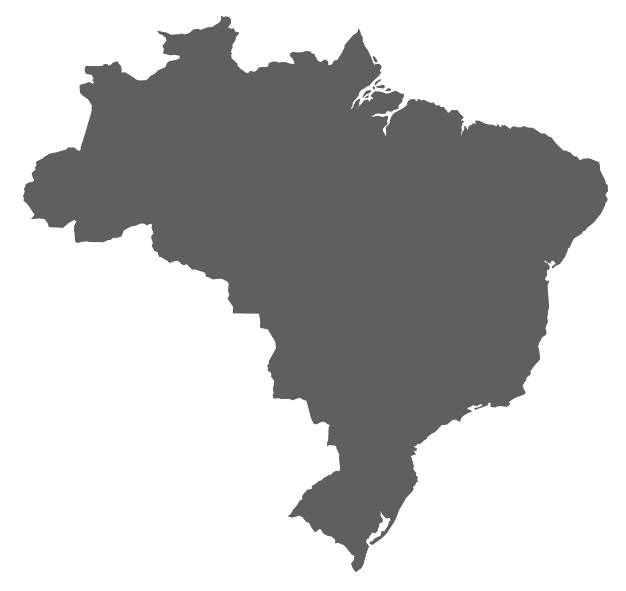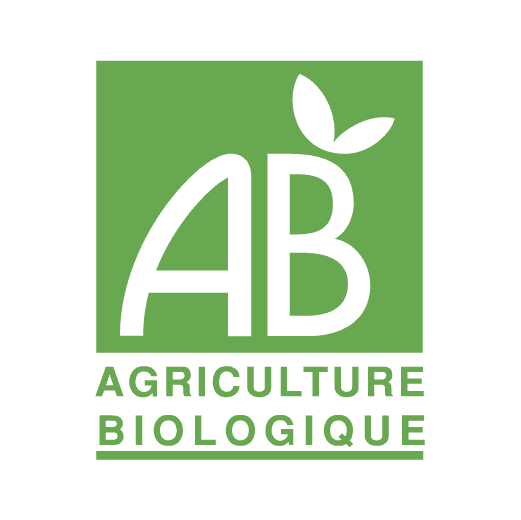 The Original organic mate: subtle and aromatic
In Origeens' organic mate: no stems, no dust, only leaves! What's in it for me? Sweet and aromatic mattes with a light bitterness.
Mate leaves have a naturally bitter taste. This bitterness is exacerbated in finely cut matés, which are often very dusty, and in those with lots of stems. Woe betide those who have not been warned, disappointment is almost guaranteed: beware of the dust in the mouth and the strong bitterness!
For our Original mate we have chosen a 4-5mm wide leaf cut, for a light and balanced bitterness.
It is characterised by its subtlety: its aromatic notes evoke the vegetal character of a green tea, accompanied by a slightly smoky flavour, and evolve at the end of the mouth towards fresh notes of green apple with a slight astringency.
Our promise? A pure mate with no dust, no residue and no stems for subtle aromas and a light bitterness.
A certified organic Green Maté from Brazil
Our organic Yerba Mate comes from the Parana region in southern Brazil, where it grows at an altitude of about 800 m.
Maté leaves come from a tree called Ilex paraguariensis. The climate in Parana is characterised by very mild temperatures not exceeding 25°C in summer and not falling below 10°C in winter. Thanks to these exceptional climatic conditions, combined with regular rainfall, mate grows slowly and harmoniously, and its leaves are loaded with minerals and active ingredients: the result is an unequalled caffeine and antioxidant content!
Our mate is certified organic: it has been grown without the use of synthetic chemicals in order to respect nature, the growers and your health: no undesirable substances in your calabash!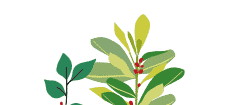 Yerba Maté, an ancestral drink
In many South American countries, mate is a real tradition and is more popular than coffee. This drink is shared daily in a convivial way with friends and family. This herbal tea chases away loneliness!
Mate has been consumed for centuries in Argentina, Brazil, Paraguay and Uruguay. It grows on a tree called Yerba Maté, whose botanical name is Ilex Parguariensis.
The Guarani Indians were the first to discover the benefits of mate, at a date difficult to define. Lovers of this drink that "chases away fatigue" and "promotes good humour", they also use it as a medicinal plant, and even as a bargaining chip with the Incas.
In the 16th century, the Spanish conquerors discovered the use and virtues of mate thanks to the Guaranies and increased its trade.
It was then the turn of the Jesuits to be seduced by this plant, so much so that mate is sometimes called Jesuit tea. They decided to find out its secrets in order to cultivate it: as the seeds of mate are very hard, they must first pass through the digestive system of certain birds to soften, notably the toucan, before they can germinate.
Nowadays, mate is a real ritual in South American countries where it is widely consumed, ahead of coffee.
If you are curious and like to make your taste buds travel, mate is for you!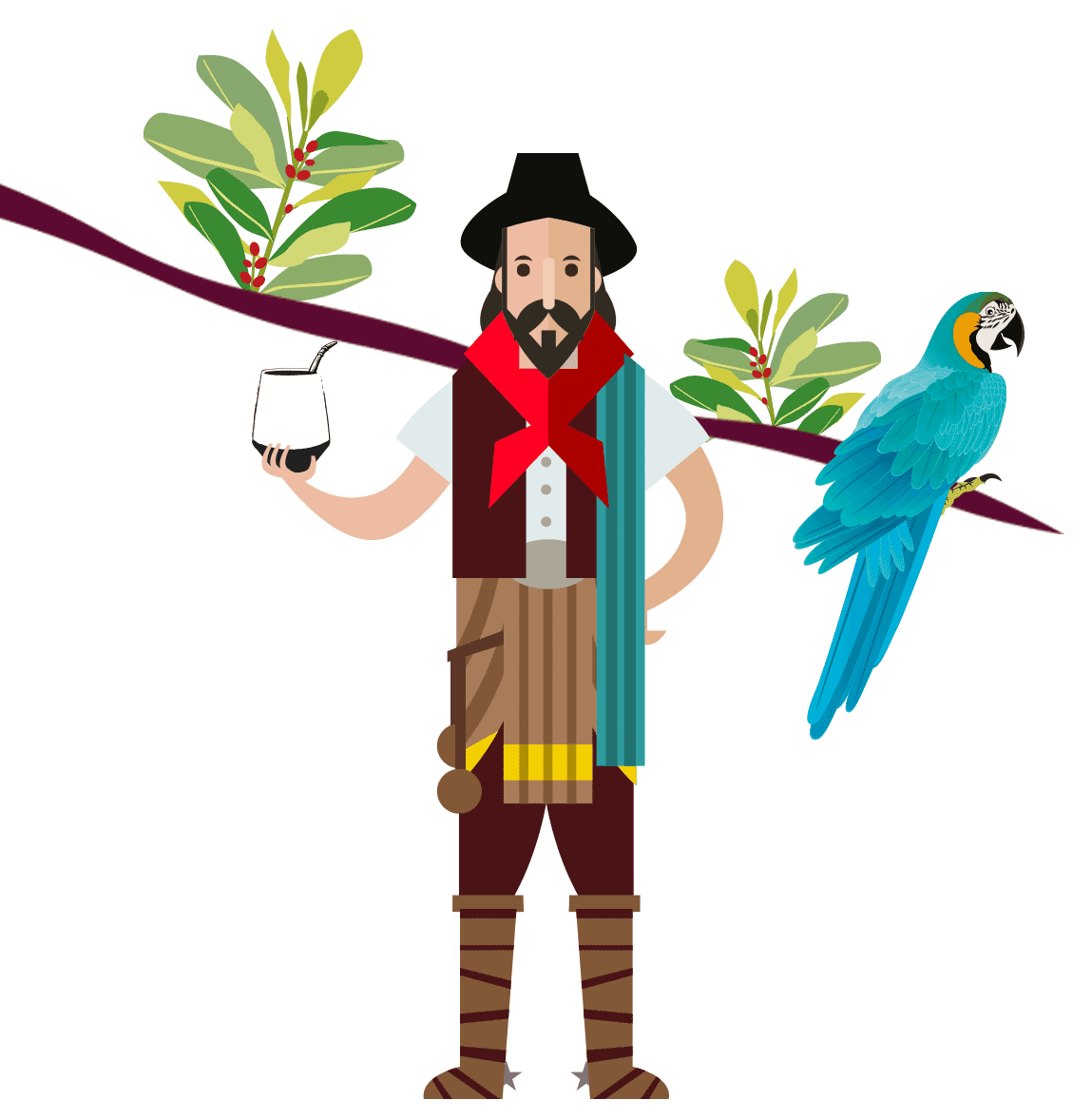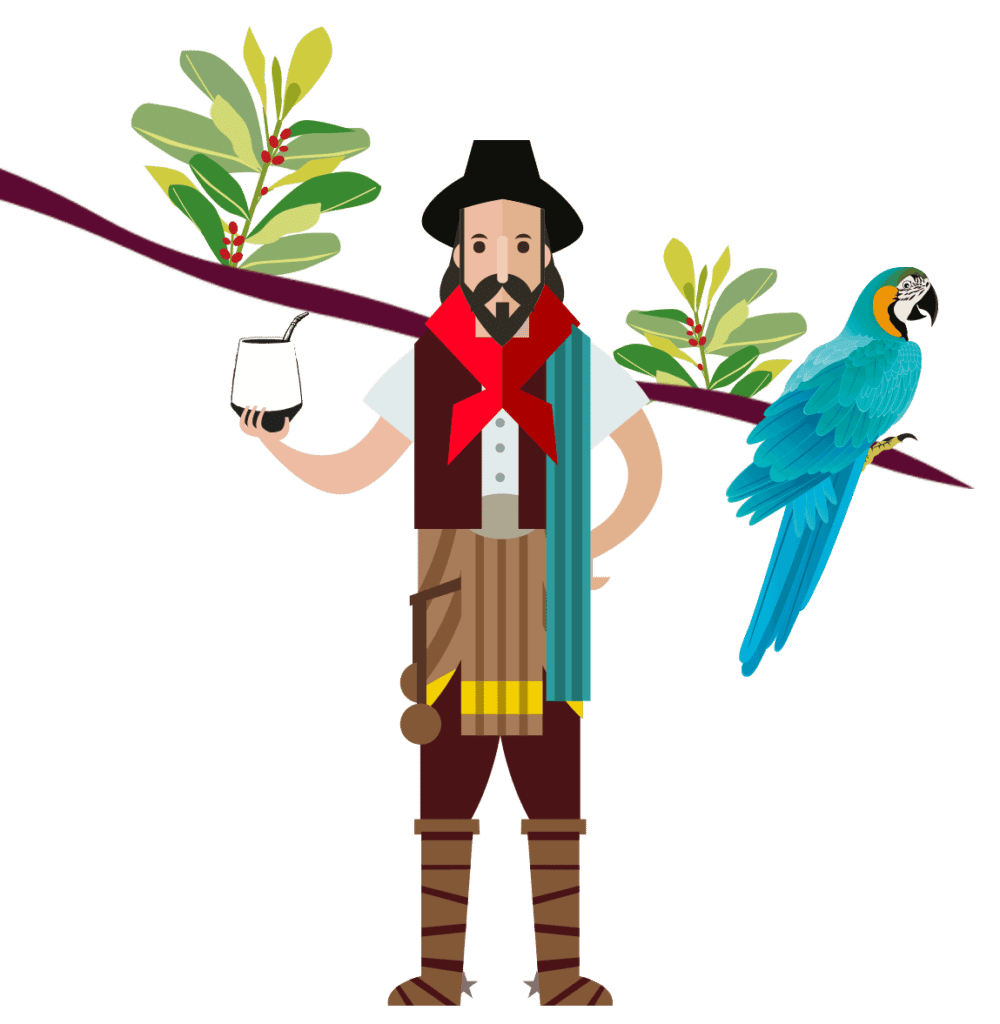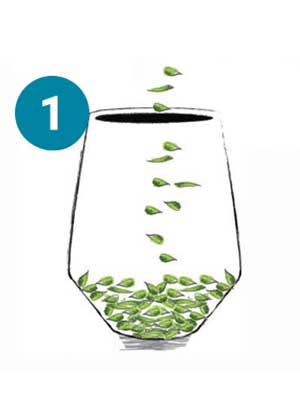 Remplir au moins 1/4 de la calebasse avec le maté.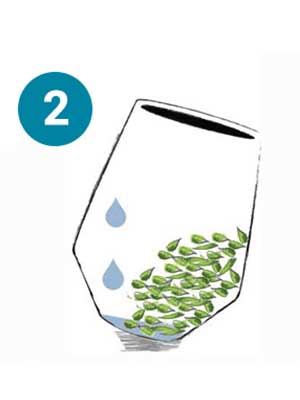 Pencher la calebasse afin que le maté glisse d'un côté. 
Humidifier (eau froide ou tiède) les feuilles par le côté vide.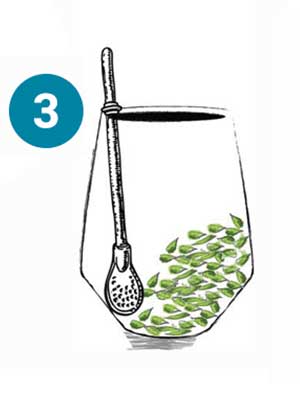 Déposer la bombilla côté vide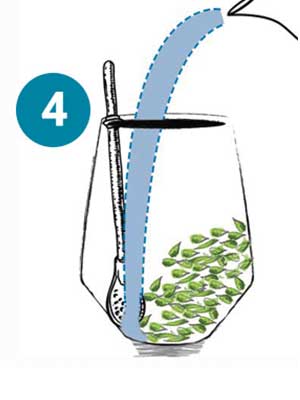 Verser l'eau chaude (80°c max) sur la bombilla, côté vide.
Compléter le niveau d'eau dans la journée, sans changer ou jeter le maté.
Astuces de préparation du maté
Humidifiez votre maté avec un peu d'eau froide : cela limitera l'amertume ressentie.
N'utilisez surtout pas de l'eau bouillante, mais préférez de l'eau frémissante à 70°C-80°C pour ne pas dénaturer ses arômes.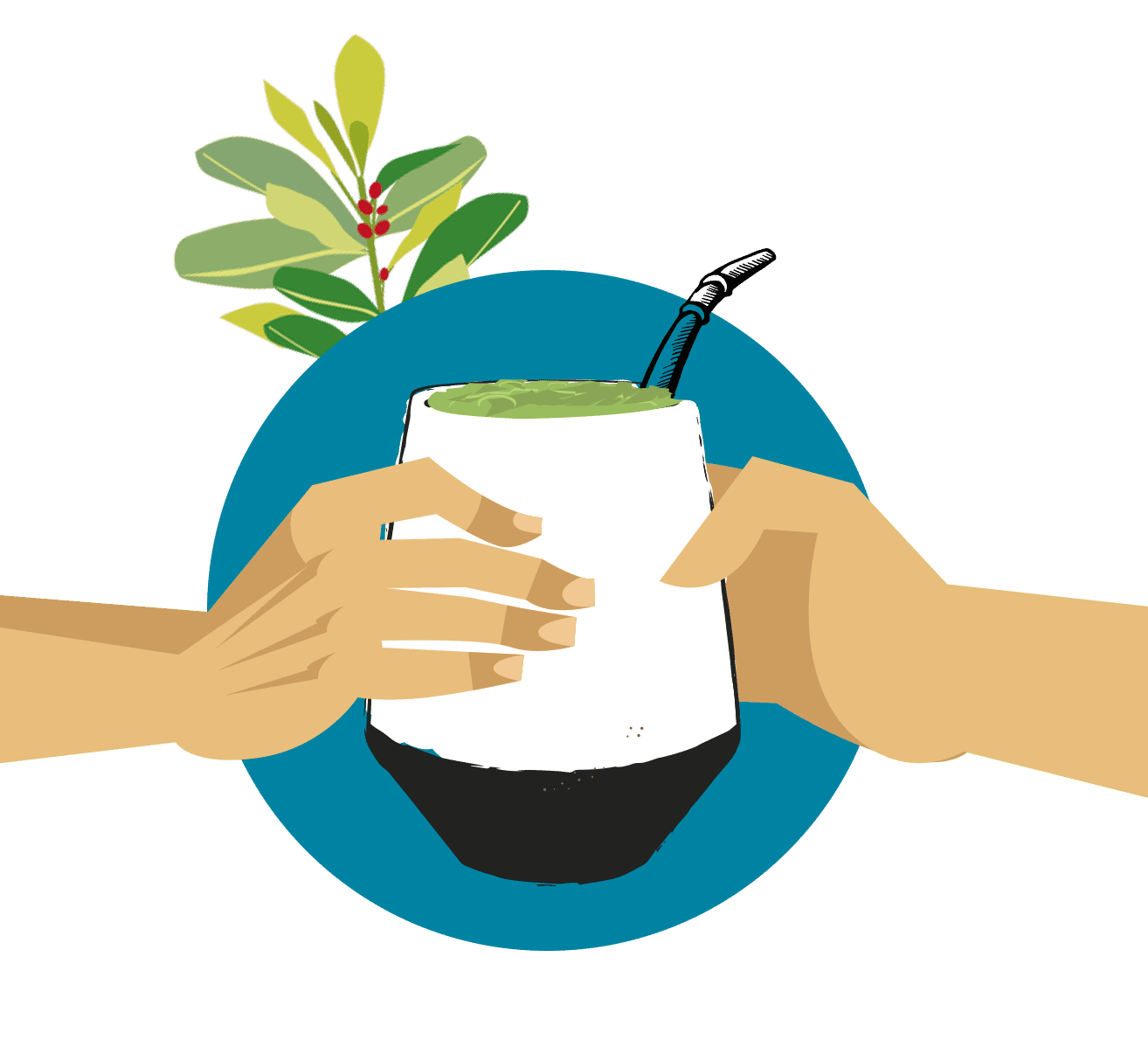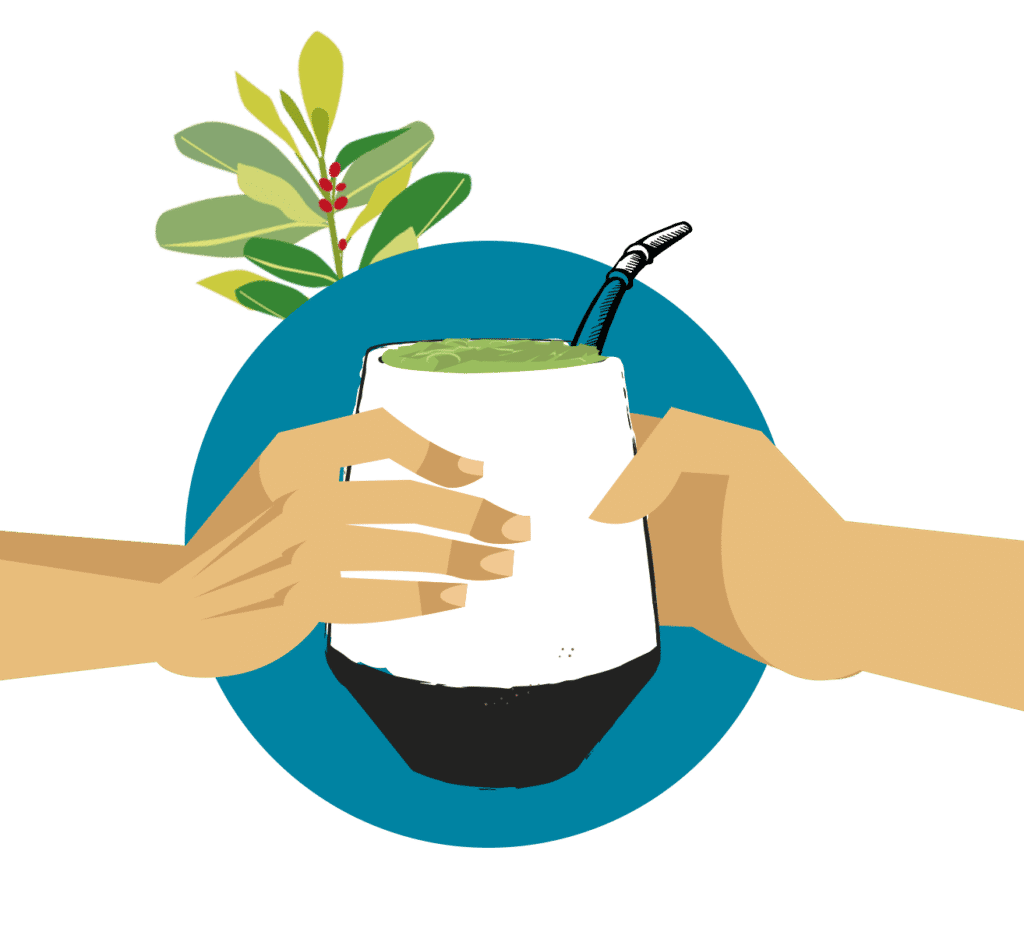 Buy Yerba Mate ~ The Original