The most respectful alternative possible to the technology of Nespresso® aluminum or plastic capsules, certainly very practical but with a heavy ecological balance.
How are our pods different from other Nespresso®-type pods which are available on the market? All the subjects we worked on that are listed below.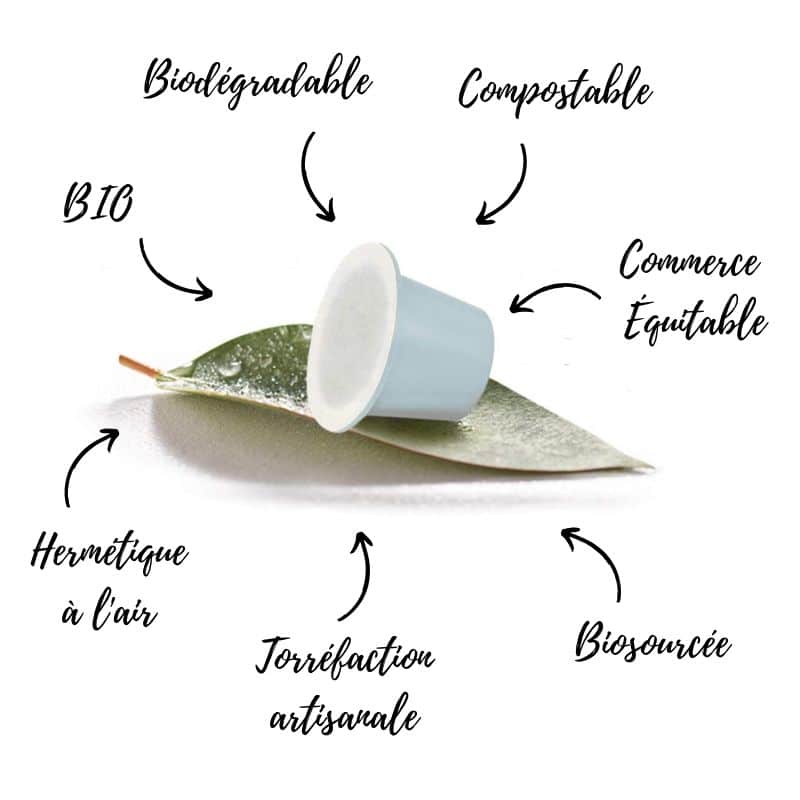 Organic coffee pods
It was really important to us to offer you a range of coffees in pods which are certified from agricultural farming : they are grown without the use of chemical products, in order to look after the environment for one, and for another, your health and the health of the producers.
Lisez notre article "Pourquoi boire du café bio" pour en savoir plus sur le sujet.
Fair trade coffee
The coffees in the Ethical Selection are certified fair trade by the Max Havelaar organisation.
The Fairtrade/Max Havelaar certification process is based on three main pillars of sustainable development:
Economics: Better pay for local producers with a guaranteed minimum purchase price
Social: Respect for the basic rights of producers and workers through a democratic and well-structured cooperative system
Environmental: Ensuring environmental sustainability through a stringent specification and incentives to reduce chemical products and to adopt sustainable farming practices.
Biodegradable, Compostable and Bio-based Coffee Pods
Sans aluminium et sans bisphénol A, les capsules de café Origeens sont également certifiées OK biobased et OK Compost par l'organisme indépendant TÜV AUSTRIA.
The OK biobased label certifies that the pods are made from bio-sourced (plant-based) and renewable materials, in our case corn starch.
The OK Compost label certifies that they are 90% biodegradable within 6 months in industrial composting conditions.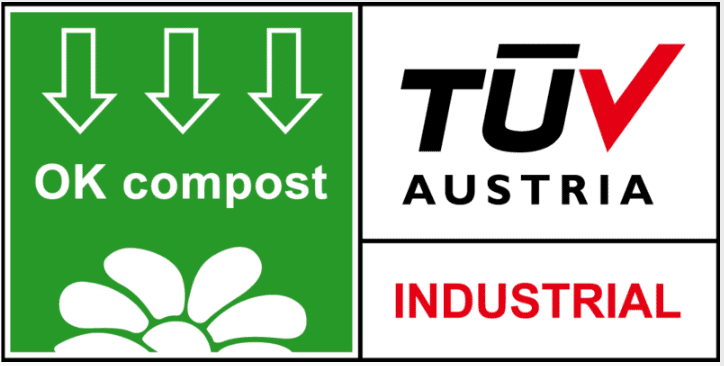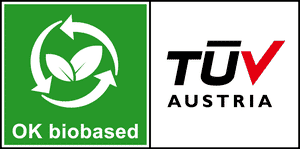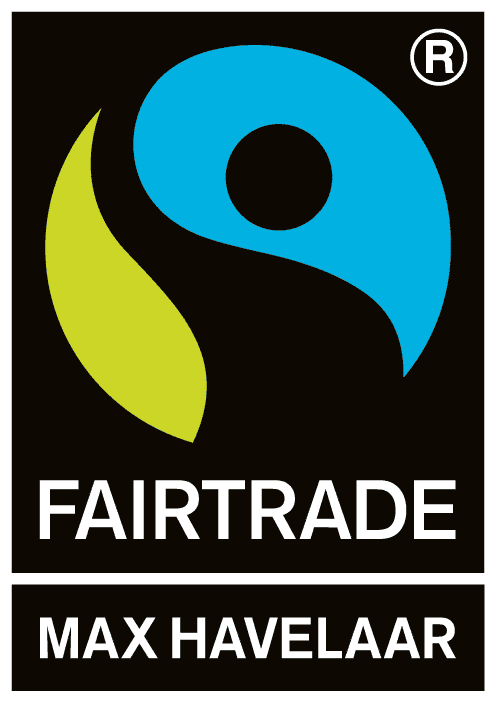 Packaging which is free from plastic
Our new-generation pods are air-tight, which means they retain all the aromas without the need for additional plastic wrapping. This way we were able to develop cardboard packaging, which is fully recyclable.
Artisanal Roasting
Our coffees have been hand-roasted: unlike the big brands which use very quick flash roasting, which burns the coffee, our coffees are slow-roasted (12-15 mins) using an artisanal method to respect the quality and the subtlety of the aromas
Subtle flavours
We bring you on a journey for your sense through the different origins of our coffees: we have chosen them so that your taste buds can discover a range of different aromas, from floral to woody, depending on where they come from.
The coffees have different strengths to give you pleasure whenever you enjoy one, depending on the time of day and your mood.
Composition
100% Arabica coffee, certified organic and Fair trade
Pods certified BioBased and OK Compost