Oscar
Organic Honduran coffee beans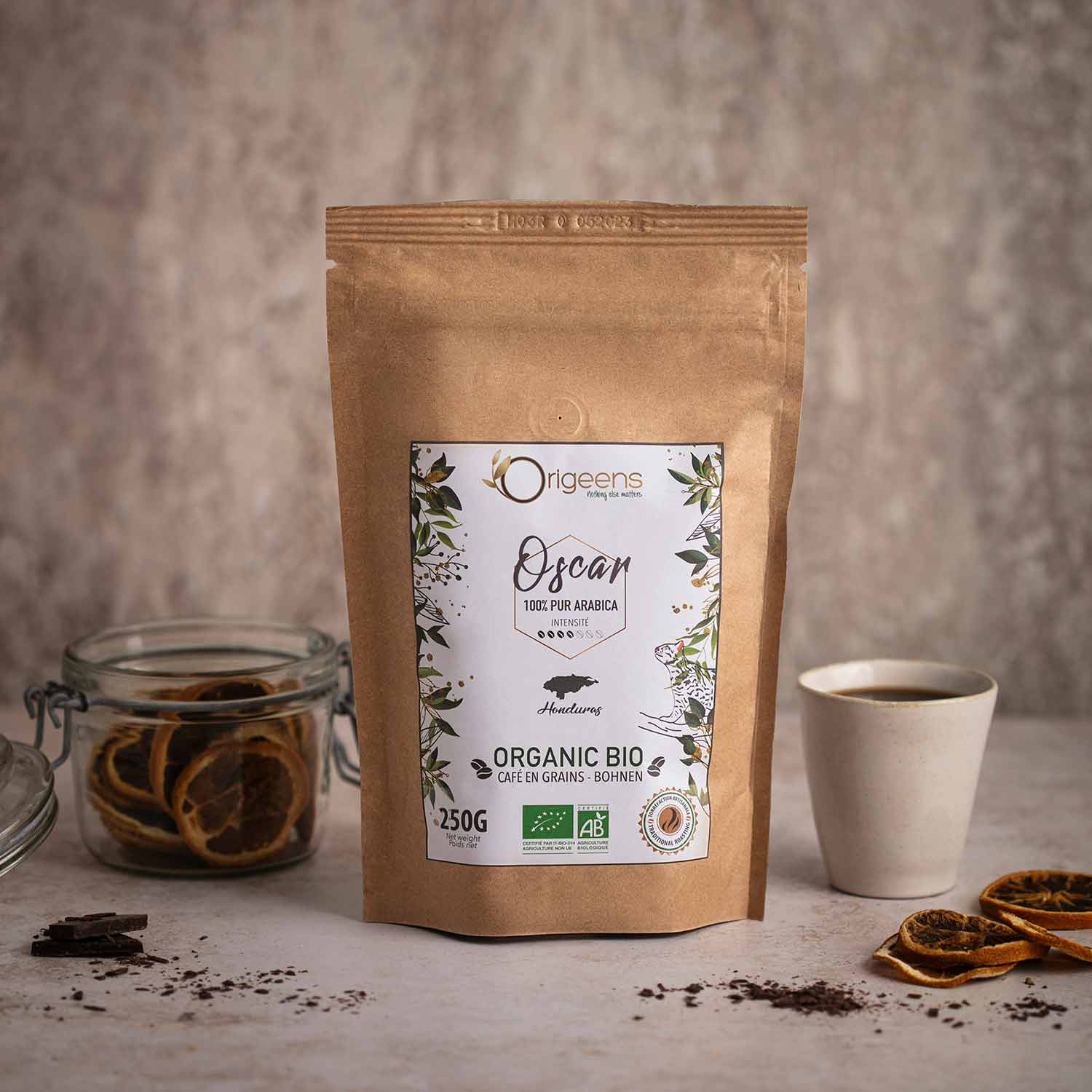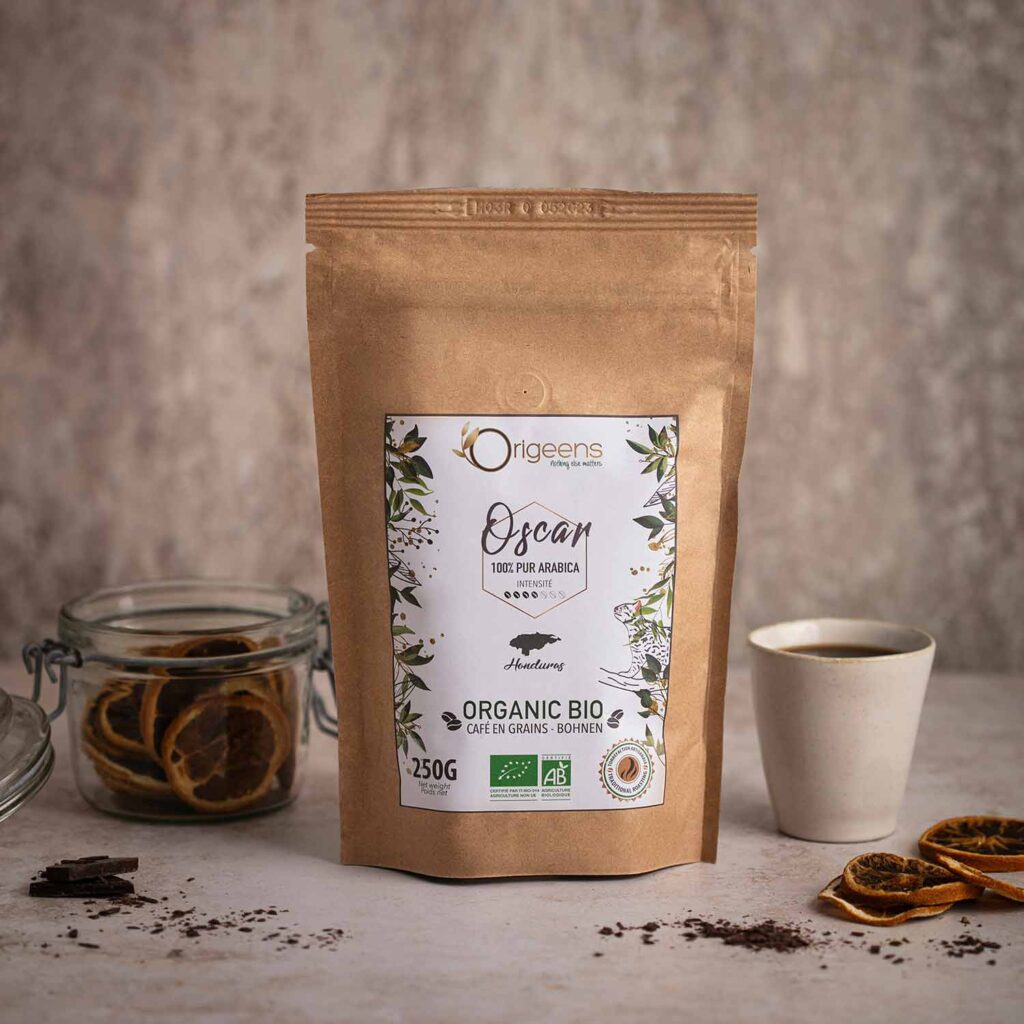 Oscar is a 100% Arabica coffee beanfrom Honduras, certified organic.
Its body is creamy with aromatic notes of cocoa, sugarand carameland a pleasant acidity of ripe orange.
It will be appreciated by coffee bean lovers looking for balance and elegance, and looking for a coffee with low bitternessand low acidity.
Intensity 4/7: the right balance!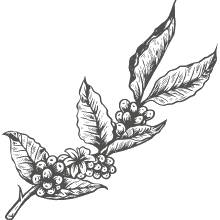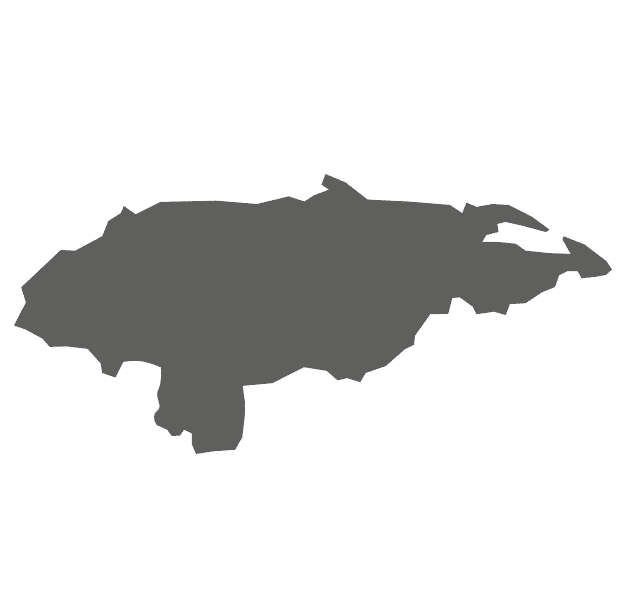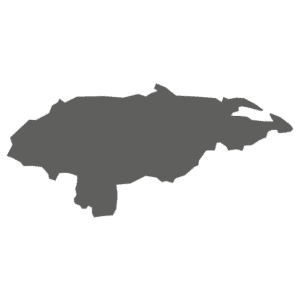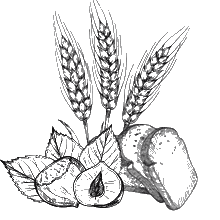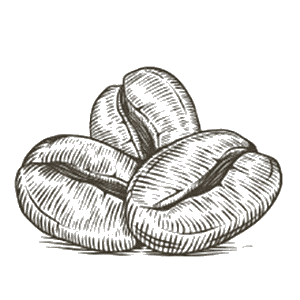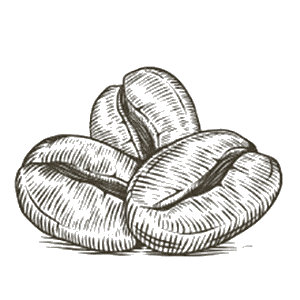 Honduras coffee beans, Pure Origin
Oscar is a pure Honduran, an origin that we advise you to discover!
Honduras offers ideal conditions for the cultivation of quality coffee: fertile soils, numerous micro-climates and altitude: most of the country is mountainous, more than 70% of the territory is situated at an altitude of more than 300 metres and 55% at more than 600 metres.
Coffee has historically been one of Honduras' main exports(along with bananas), and since the mid-2000s total annual production has grown by leaps and bounds: since 2011 it has been the leading coffee producing country in Central Americawith 480,000 tonnes of coffee produced annually. As the main engine of the country's economy and a major provider of employment, coffee has gradually improved the standard of living and security of the inhabitants of coffee-producing areas.
There are now more than 100,000 coffee producers in Honduras, and more than 90% of them are small-scale farmers.
Honduras produces almost exclusively Arabica coffee. Honduran coffee beans, long underestimated, are now increasingly recognised worldwide for their qualitythanks to a strong improvement in cultivation techniques in recent years.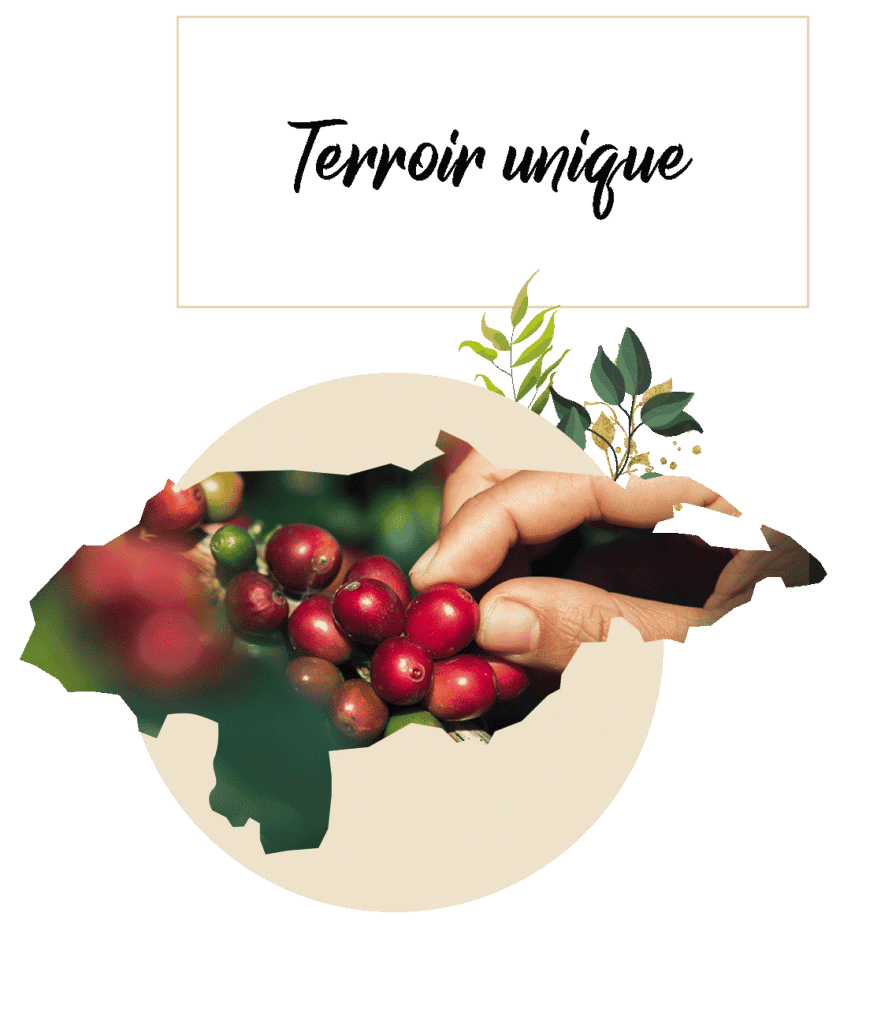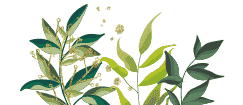 Did you know? Green coffeeconsists of about 250 flavour molecules, roasted coffeehas over 800. The flavour of the coffee therefore comes largely from the roasting process.
Our Italian roasting is traditional: it lasts about fifteen minutes at 200/230°C. It guarantees the respect and optimal development of the aromas for exceptional coffees.
Industrial roasting takes about 5 minutes at 300-700°C: the high temperature "burns" the coffee beans: yield before quality, and a lot of bitterness…
All our coffees are certified organic.
They are grown without the use of synthetic chemicals to respect nature, the growers and your health: no unwanted substances in your cup!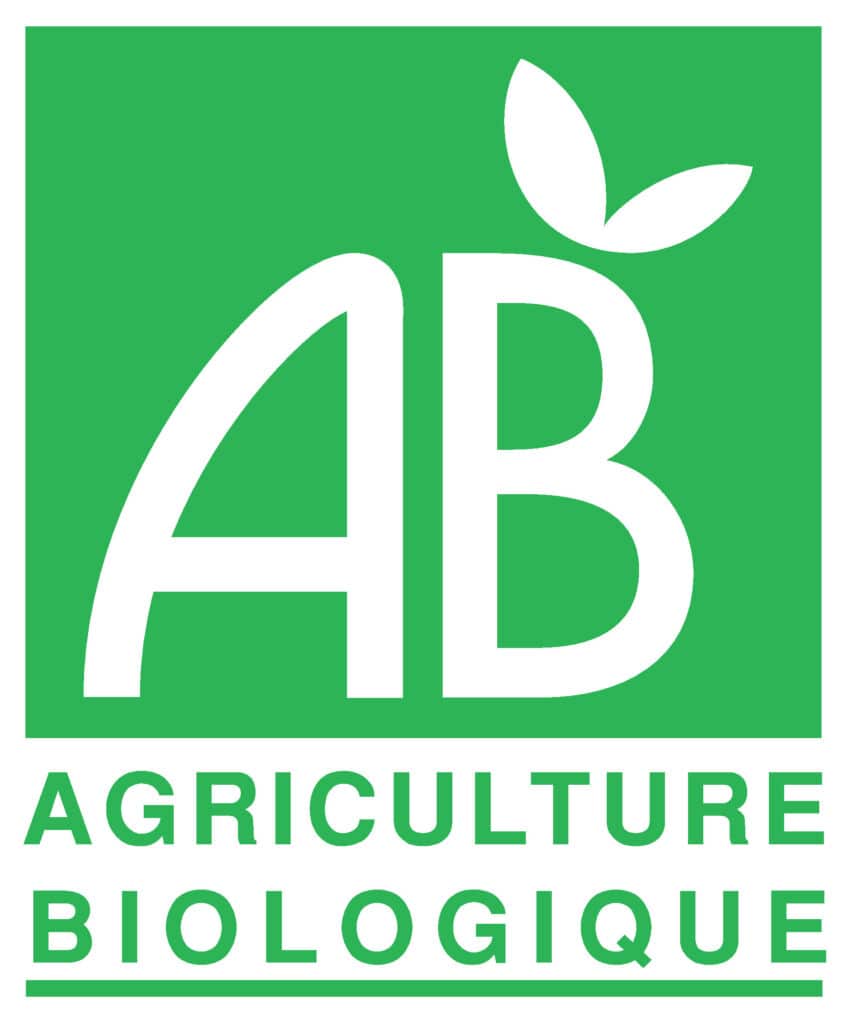 We select our 100% Arabica beans according to their characteristicsand the subtleties of each origin.
Carefully roasted by hand, our coffee beans are fragrant, without bitterness, and with a very slight acidity.
ORIGEENS coffees are packaged in high-quality resealable bags with a freshness valve for optimal aroma preservation – even after opening.
Oscar: The inspiration behind your Honduran coffee
Journalist, publisher, diplomat, and poet… The person who inspired our Honduras coffee beans is the writer Óscar Acosta.
Óscar Acosta was born in 1933 in Tegucigalpa, capital of the Republic of Honduras. He belonged to the "1950s generation", characterised by a desire to renew language and poetry in Honduras.
A career diplomat, he has represented Honduras in Peru, Spain, Italy and the Vatican.
As a journalist, he directed the literary sections of the newspapers El Día and El Heraldo and was also president of the Honduran Press Association.
One of his most emblematic works is his book published in 1957, entitled "Poesía menor" (Minor poetry), which includes a series of essays such as "Anticipación el geranio" (Anticipation of the geranium), in praise of a simple, modest and uncluttered poetry.
An elegant, multi-faceted personality, to whom we wanted to pay tribute with our Honduras "Oscar" coffee beans.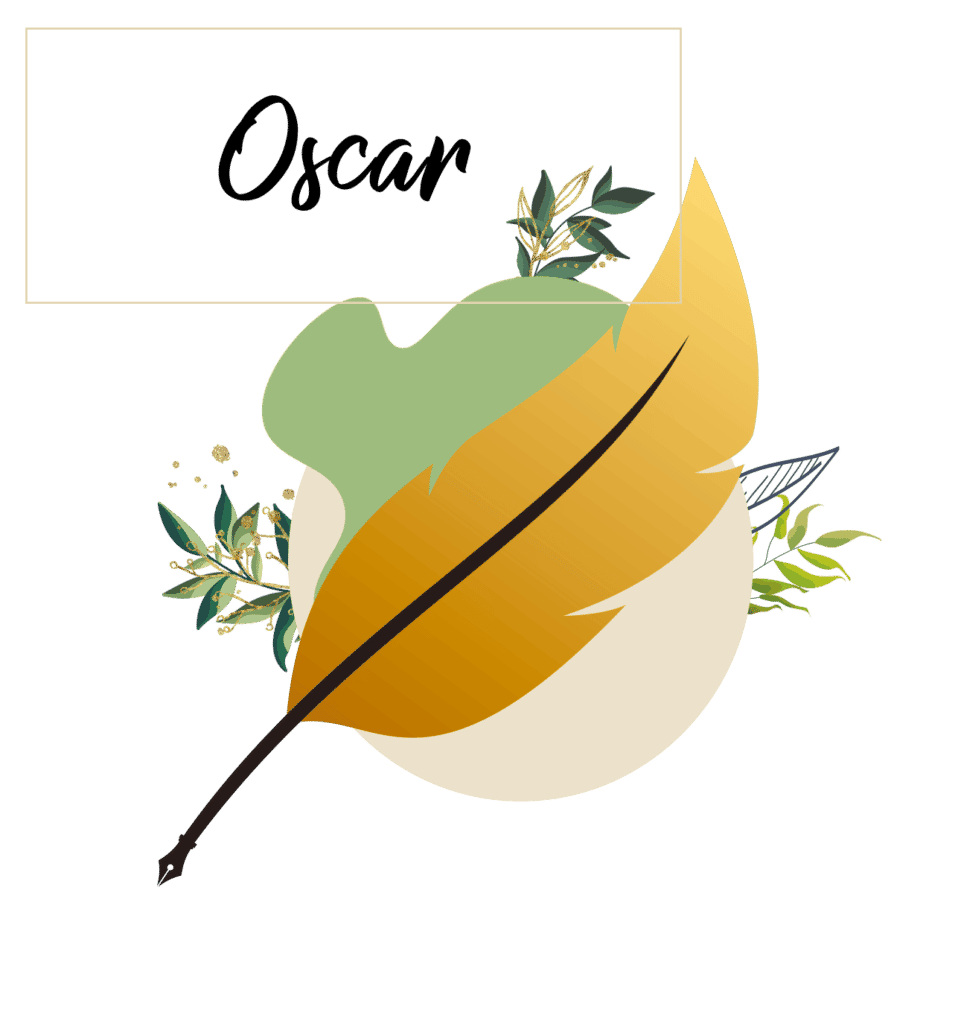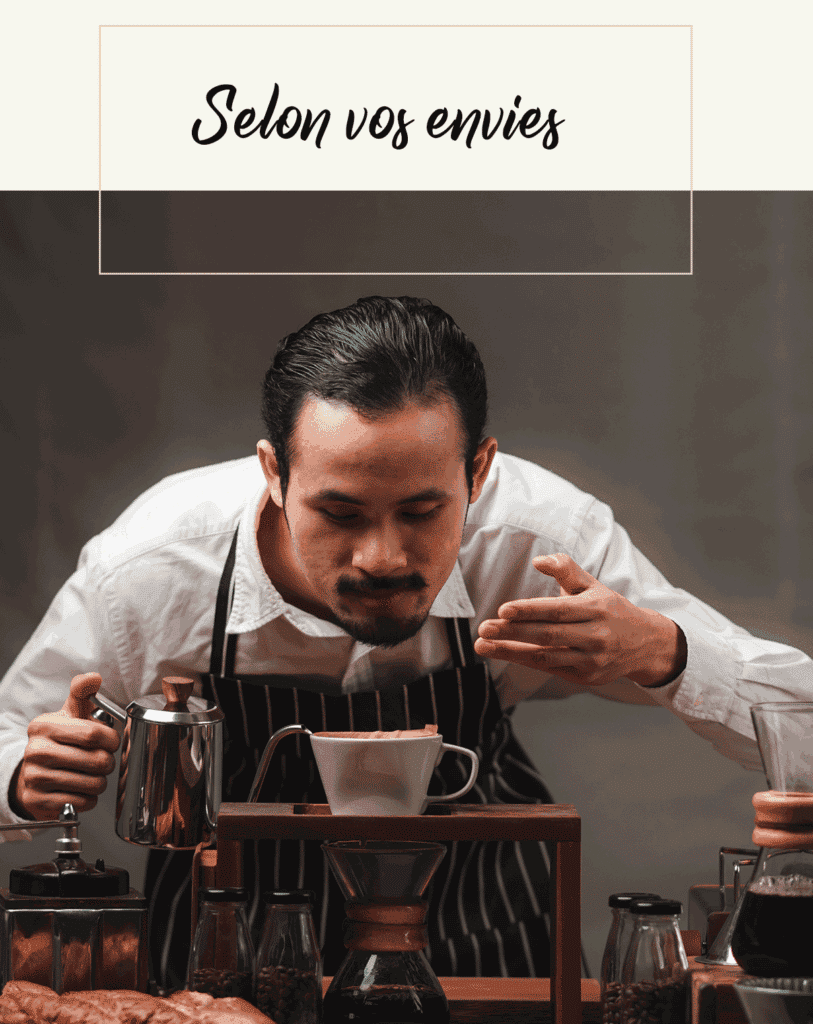 How to prepare Oscar coffee beans?
To express the personality of the coffee beans, we prefer a medium roast. This style of roasting has the advantage of being adaptable to many different preparation methods:
Indeed, for a so-called gentle extraction method, such as V60, Chemex, Aeropress, French Press, Filter coffee, etc., light to medium roasted coffeesare more suitable. The aromas will then become delicate and subtle.
For extraction with espresso machines, automatic machines and Italian coffee machines, a medium to dark roast is recommended to bring out the power of the coffee.
Medium roasting is therefore at the crossroads of methods: all you have to do is find out which style of coffee machine or preparation you prefer.
A few tips on how to tame Oscar: medium roasted, multi-faceted and well-balanced, this coffee bean lends itself to both gentle extraction methods and espresso, resulting in a nice aromatic puzzle to solve!
Let's not forget that coffee is above all an adventure in taste: the most important thing is to discover and taste to form your own opinion!

Buy Oscar - Café en grain Honduras