MUMMY TO BE GIFTS
A duo of organic herbal teas with no artificial aromas and caffeine-free, to take care of mums-to-be naturally from the 3rd trimester onwards, after birth and during breastfeeding. Tastes great hot or as iced tea!
RASPBERRY LEAF TEA
The Just Before tea contains raspberry leaves, which are traditionally used to make childbirth and postpartum recovery easier, chamomile and lemongrass, which are said to have a relaxing effect. Its sweet flavour with fresh notes of orange is an invitation to relax
LACTATION TEA
The Right Afterbreast feeding tea contains fennel seeds, nettle leaves and moringa, plants which are traditionally used to stimulate milk production and help with digestion. Its fresh and spicy notes of ginger, turmeric and lemon, and its slightly aniseed taste is refreshing and gives you energy!
ORIGINAL PREGNANCY GIFTS
A pregnancy journal, a baby memory book, a harmony ball necklace for mum-to-be gifts or new parents gifts? What about choosing to give an original and responsible pregnancy gift, which will take care of mum and baby naturally?
ENVIRONMENTALLY AND SOCIALLY RESPONSIBLE
All the plants used are certified from organic farming, they have been grown without the use of chemicals in order to be kind to nature, and to the mum and baby's health. Our new mum pamper kit is packaged in France, by a non-profit organisation which helps people back to work, by workers with disabilities.
PLEASURE AND QUALITY
At Origeens, we carefully develop our infusions for their properties and for the pleasure of your taste buds! Just Before and Right After are ORGANIC and their composition has been validated by a naturopath: enjoy in peace!
Notre coffret est le cadeau idéal pour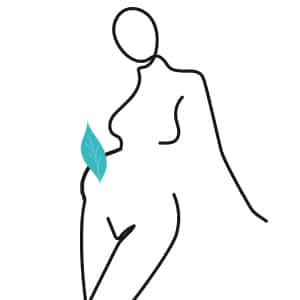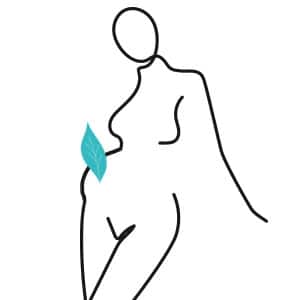 Les futures mamans
à partir du 3e trimestre
En préparation à l'accouchement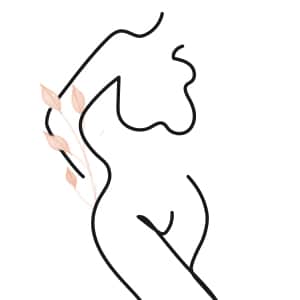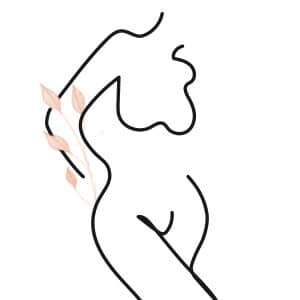 Les jeunes mamans en post partum
Pour la récupération
après accouchement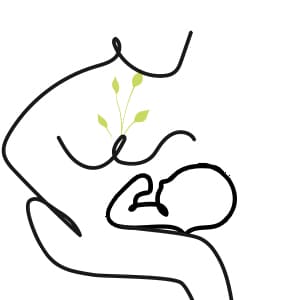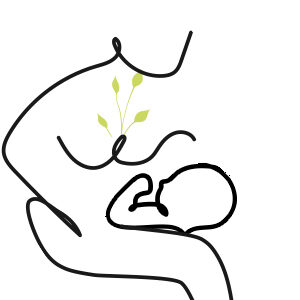 Les mamans allaitantes
Pour soutenir la lactation
et diminuer les coliques de bébé
Ingrédients certifiés BIO - Recettes validées par une Naturopathe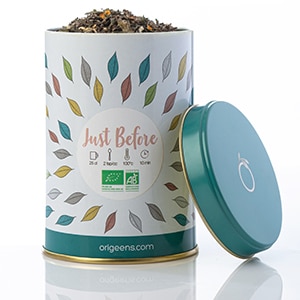 Just Before : Une combinaison de plantes ancestrales pour préparer l'accouchement et favoriser la récupération post partum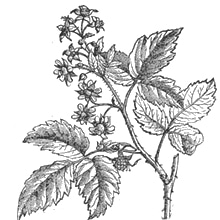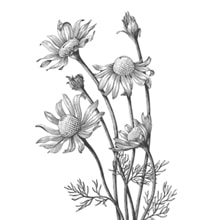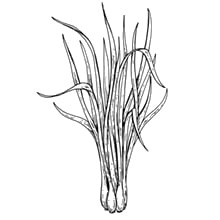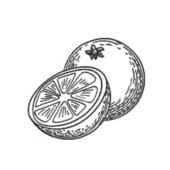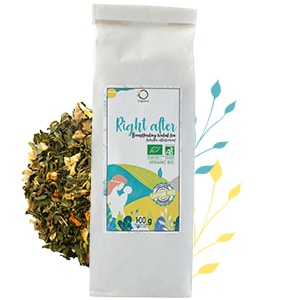 Right After : Une combinaison de plantes ancestrales pour favoriser une lactation de qualité et une bonne digestion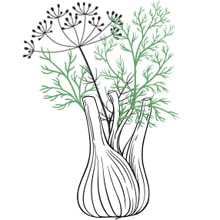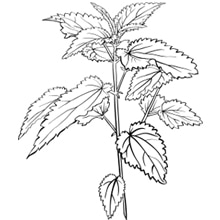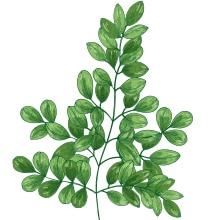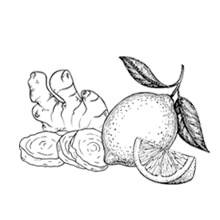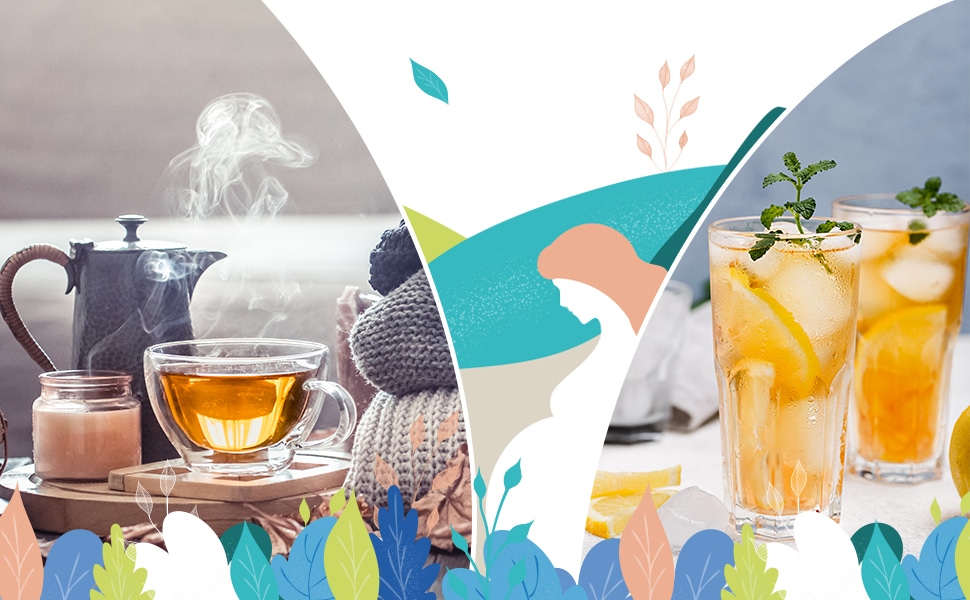 Parce que s'hydrater est essentiel, d'autant plus lorsqu'on est une future ou jeune maman, nous avons pensé Just Before et Right After comme 2 infusions synonymes autant de plaisir que de bien-être!
Avec ses notes douces de camomille, d'orange et de citronnelle, Just Before invite à la relaxation et la détente
Avec ses notes fraîches et épicées de gingembre, curcuma et citron, et son goût légèrement anisé, Right After donne du peps et met de bonne humeur.
Sans caféine, elles se boivent à tout moment de la journée.

Elles peuvent être dégustées aussi bien chaude qu'en thé glacé pour être adaptées à toutes les envies et les saisons.