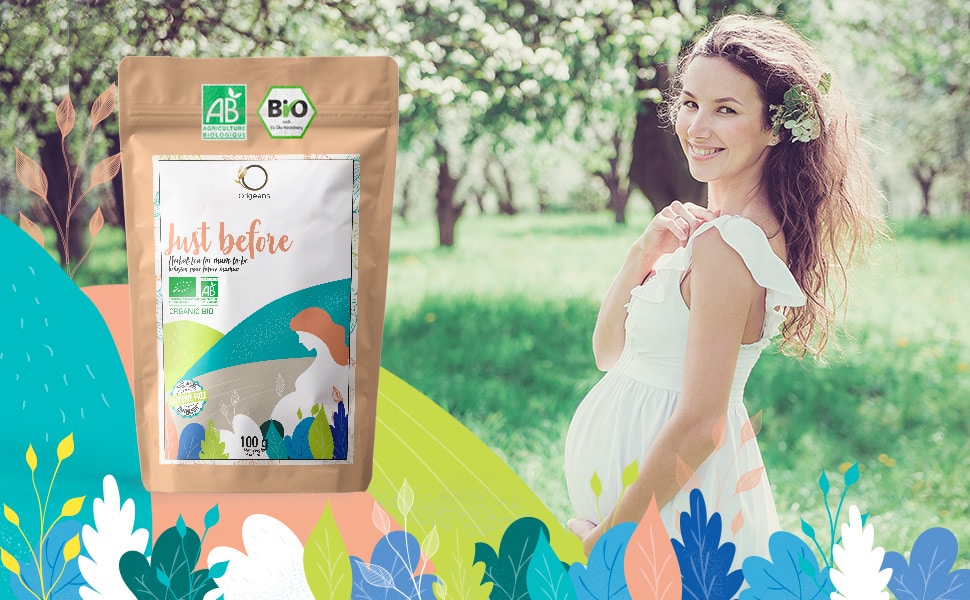 Just Before is an organic herbal tea, without artificial flavours and caffeine, which accompanies mothers-to-be from the 3rd trimester onwards, after childbirth and also during painful cycles. Its composition has been validated by a naturopath
Be serenestrong
. All the plants used are certified organic, they have been grown without the use of chemicals to respect nature, your health and that of your baby
Just Before is ideal and suitable for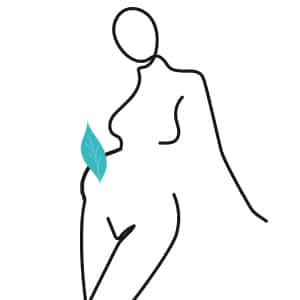 Mothers-to-be
from the 3rd quarter
In preparation for childbirth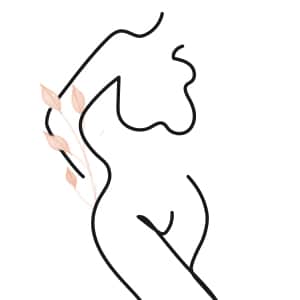 Young mothers in the postpartum period
For recovery after childbirth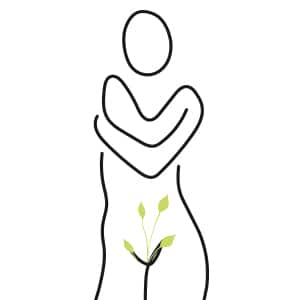 Painful cycles
To relieve painful period,
and regulate your cycle
A combination of ancestral plants
Our herbal tea contains mainly raspberry leaves, traditionally used to facilitate childbirth and post-partum recovery. They are accompanied by chamomile and lemongrass, known for their relaxing effect.

Raspberry leaves
The ally of women!
Traditionally used to ease childbirth, postpartum recoveryand painful periods
Their secret? They contain Fragarine, a molecule that has a relaxing effect on the uterine muscle!
Does the appearance of Just Before seem strange? Don't worry, raspberry leaves are naturally fluffy when chopped!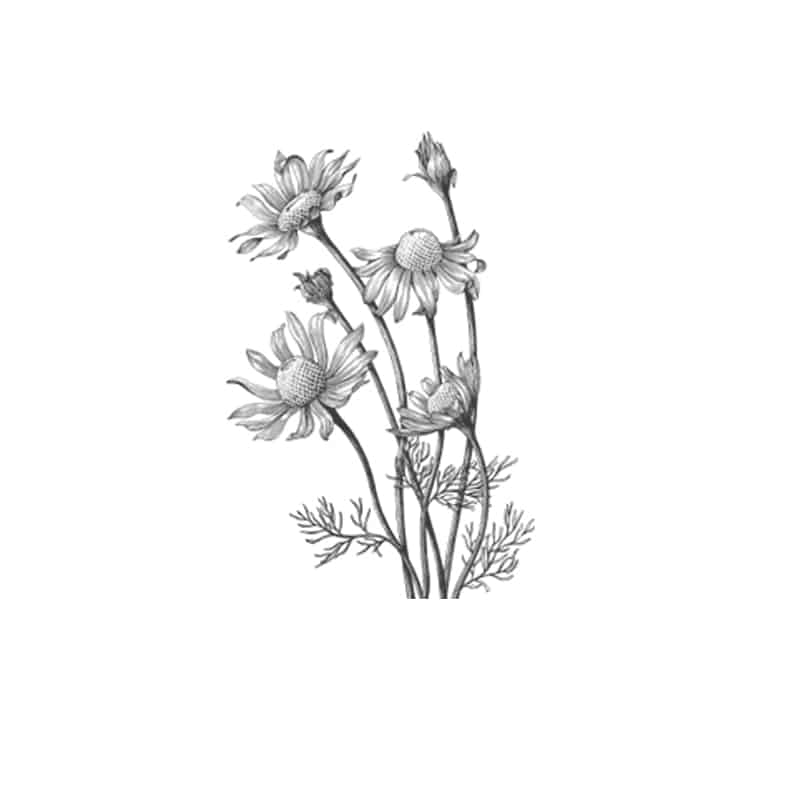 Chamomile
Traditionally used to relax and promote sleep, aid digestionand relieve painful periods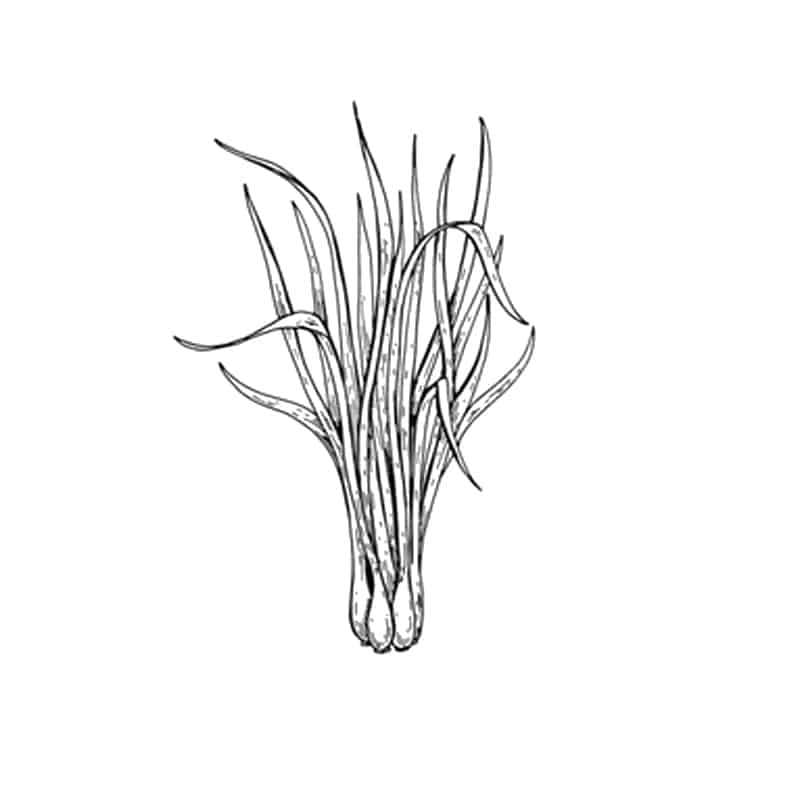 Lemongrass
Traditionally used to combat stress and anxietyand to facilitate digestion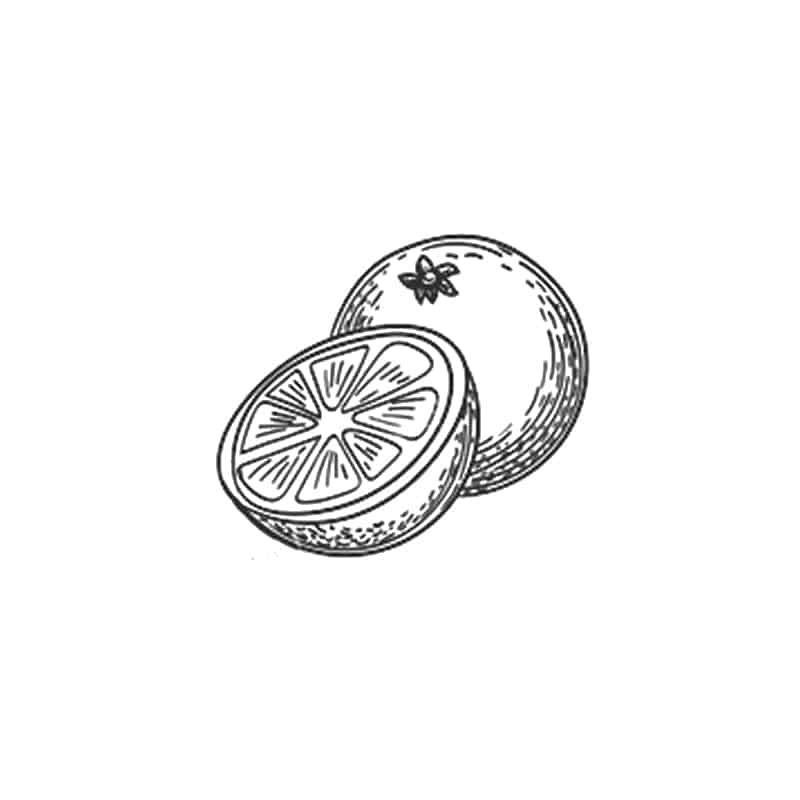 Orange
For a fresh and comforting taste
A safe composition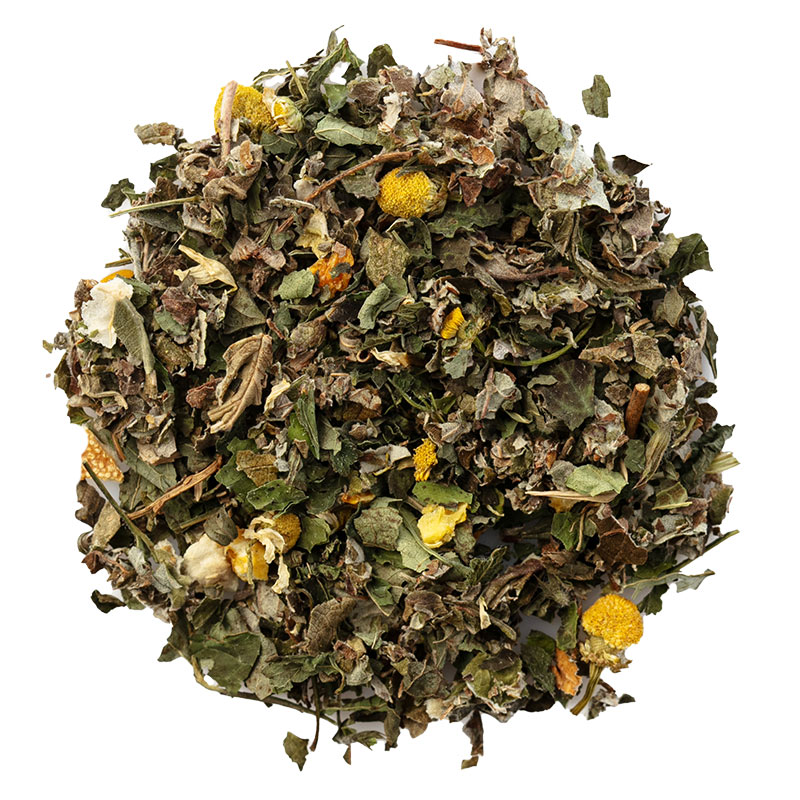 Certified organic plants
Composition validated by a naturopath
No artificial flavours

Composed of certified

Organic Agriculture

plants, synonymous with a culture without synthetic pesticides,
Composition validated by a

naturopath
→ Just Before herbal tea respects Nature, your health and your baby's health. Don't worry, you can enjoy it with peace of mind!
Ingredients : Raspberry leaves*, lemongrass leaves*, orange granules*, chamomile flowers*, orange peel*, natural flavourings, sunflowers*.
*Ingredients from organic farming
Treat yourself to a moment of well-being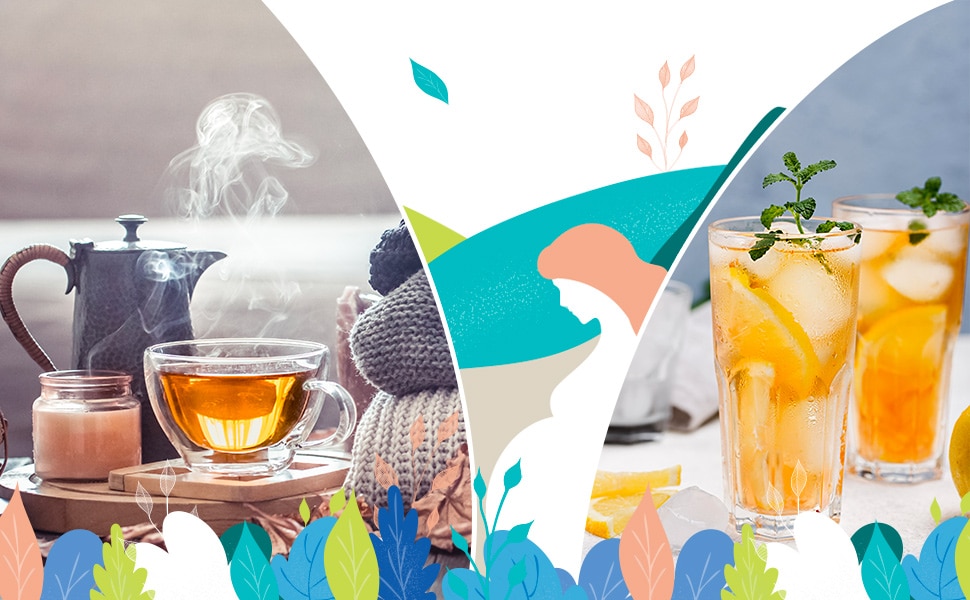 Because hydration and pleasure are essential, especially during pregnancy or after childbirth, we have designed Just Before as an infusion synonymous with pleasure and well-being!
With its soft notes of chamomile, orange and lemongrass, it invites you to

relax and unwind

Without caffeine, it can be drunk at

any time of the day

.
It can be enjoyed either hot or as an iced teato suit all tastes and seasons.
Some tips:
Indulge yourself with the Just Before infusion:
Brew 2 teaspoons of herbal tea for 1 cup (250ml) in water at 95ºC for 10 minutes or

For iced tea, leave the leaves to steep in water at room temperature overnight, then chill in the fridge before enjoying.
Precautions:
Just Before is not recommended as a precautionary measure in early pregnancy, so wait until your 6th month of pregnancy before using it.The beneficial effect can be achieved by drinking 2 to 3 cups per day. For daily use, we recommend that you do not exceed 3 cups per day.