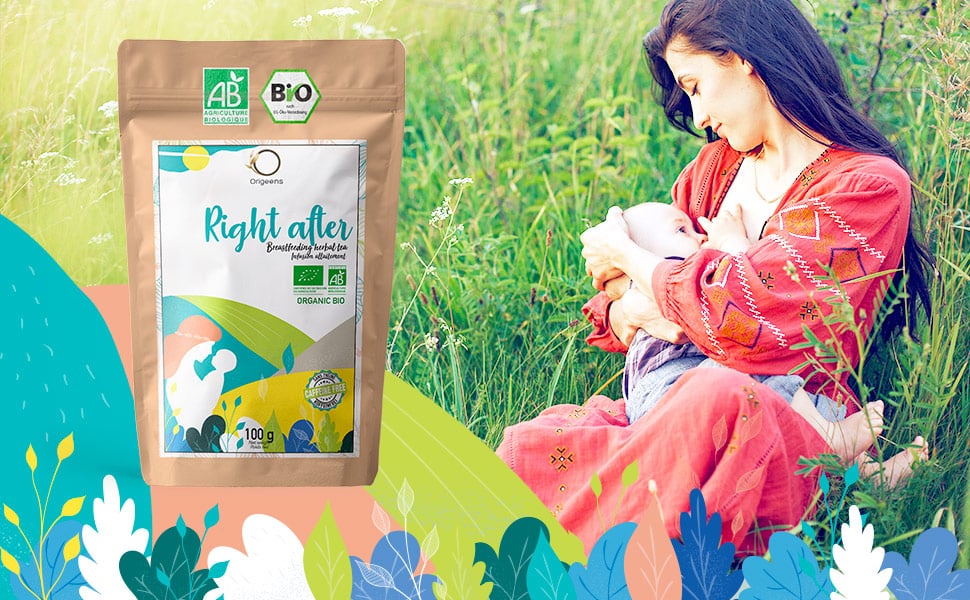 A natural boost!
Right After, a breastfeeding tea for mothers who wish to stimulate their lactation in a natural way and reduce infant colic. It can also be enjoyed by anyone who is not breastfeeding and who wants to enjoy an easy-to-use herbal tea or to give their digestion a boost!
Be serenestrong
All the plants used are certified organic, they have been grown without the use of chemicals to respect nature, your health and that of your baby

A combination of ancestral plants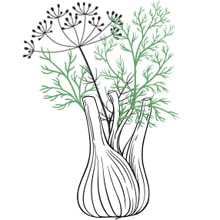 Fennel seeds
Traditionally used for :
promote

the natural production of quality milk in breastfeeding mothers, thus indirectly reducing infant colic

facilitate digestion by preventing gas, bloating and constipation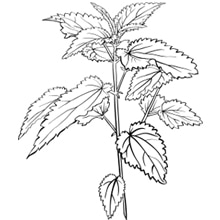 Nettle leaves
Traditionally used to enrich breast milk thanks to their nutritional value: iron, vitamins B and C, minerals (potassium, calcium, zinc, silica)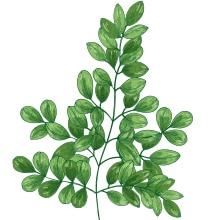 Moringa leaves
Traditionally used to enrich breast milk thanks to their nutritional value: Vitamins A and C, proteins and minerals (calcium, potassium, iron, magnesium)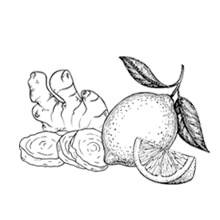 Lemon, Ginger and Turmeric
Traditionally used to promote harmonious digestion and give energy
A safe composition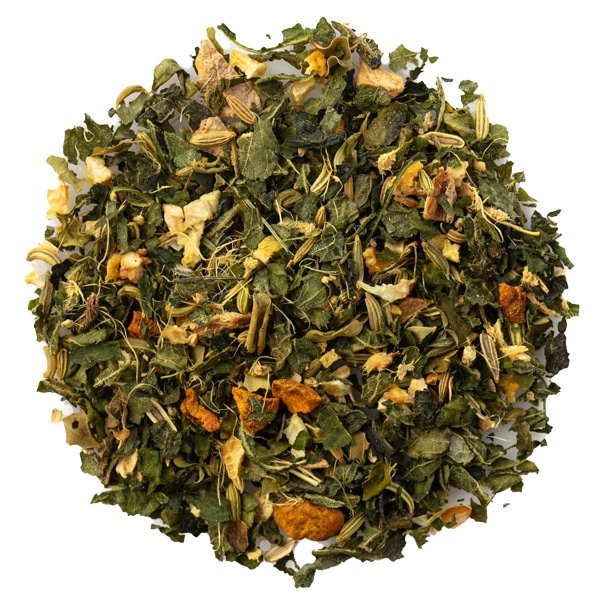 Certified organic plants
Composition validated by a naturopath
Sans arômes artificiels

Composed of certified organic plants, synonymous with a culture without synthetic pesticides,

Composition validated by a naturopath.
→ Right After herbal tea respects Nature, your health and your baby's health. Don't worry, you can enjoy it with peace of mind!
Ingredients: fennel seeds*, nettle leaves*, ginger*, lemon granules*, turmeric*, ginger granules*, moringa leaves*, lemon oil*, natural flavourings
*Ingredients from organic farming
Treat yourself to a moment of well-being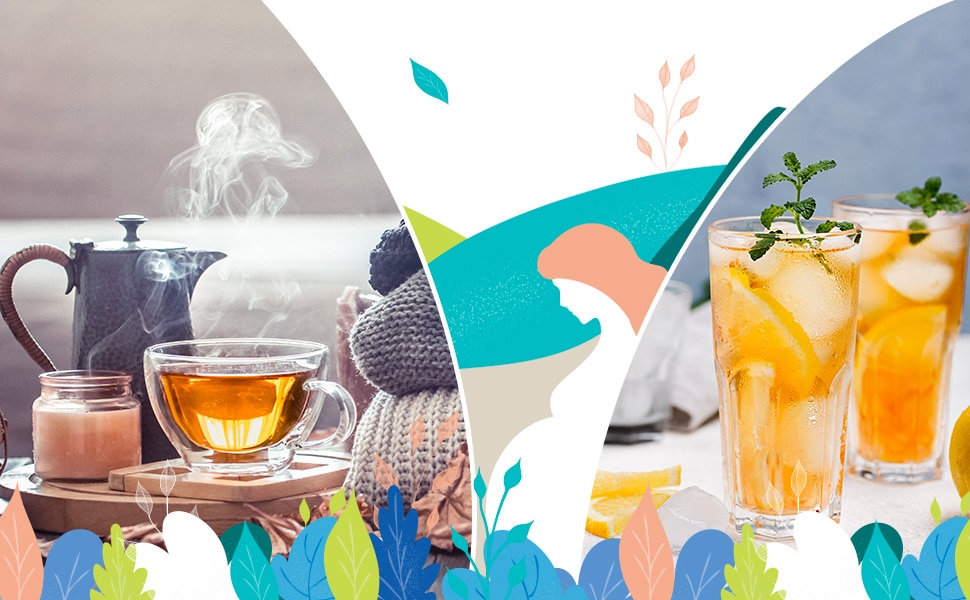 Some advices:
Give yourself a break with the Right After infusion:
Brew 2 teaspoons (2gr) of herbal tea for 1 cup (250ml) in 95º water for 10 minutes or

For iced tea, leave the leaves to steep in water at room temperature overnight, then chill in the fridge before enjoying.
The time it takes for this infusion to take effect will vary from one woman to another: for some, the results will be felt immediately, while for others it may take several days…
Right After Breastfeeding Herbal Tea is not a substitute for good breastfeeding practices for your baby: it is above all a helping hand and a way to hydrate yourself with pleasure!
The beneficial effect is obtained by drinking 2 to 3 cups per day. For daily use, we recommend that you do not exceed 3 cups per day.
Precautions:
Right After is not recommended in cases of pregnancy and a history of hormone-dependent cancers.