Gioconda
An organic Nicaraguan coffee bean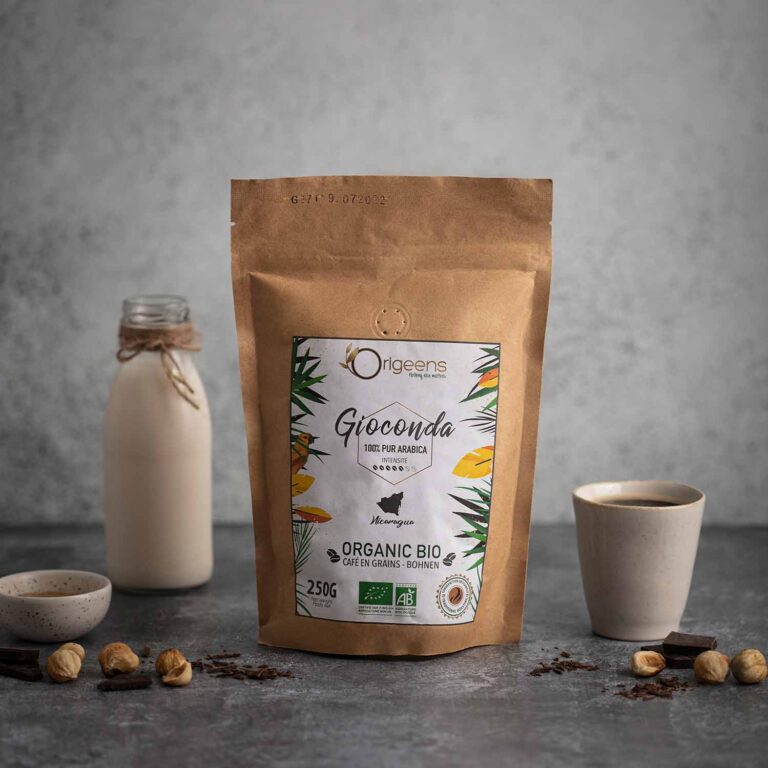 The personality of Gioconda
A lively and tasty coffee bean
Gioconda is a 100% Arabica coffee bean from Nicaragua, certified organic.
It is characterised by a sweet nose and gourmet aromatic notes of milk chocolate, hazelnutsand honey.
It will delight coffee bean lovers looking for vivacityand greediness…
Intensity 5/7: dynamic!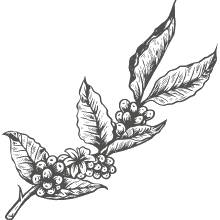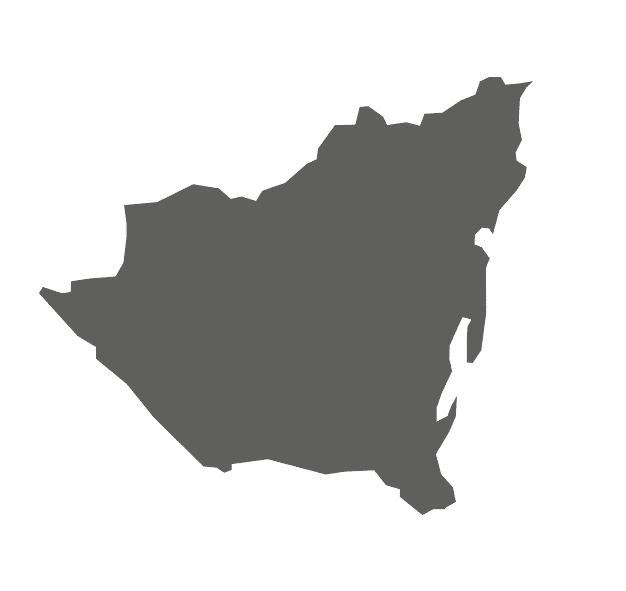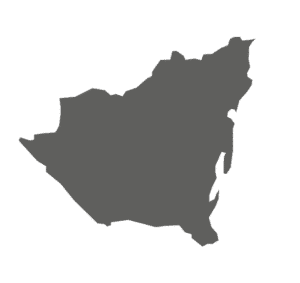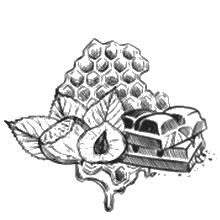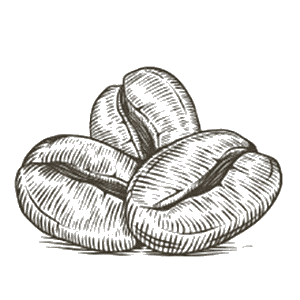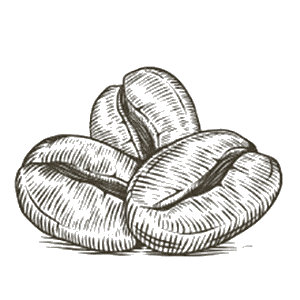 Nicaragua coffee beans, Pure Origin
Gioconda is a pure Nicaraguan, an origin full of promises synonymous with lakes and volcanoes, to discover!
With altitudes ranging from 700m to 1500m, fertile volcanic soils, and a climate that is both humid and sunny, Nicaragua is an ideal land for growing quality coffee.
This is done in a traditionalway, often in organic farming, and the harvests are done manually. The plantations are modest in sizewith an average area of 3 hectares.
The resulting coffees are generally characterised by round, gourmetor fruity notes. The higher the altitude of cultivation, the more pronounced the aroma. The coffee plant then develops more slowly and gives a higher quality fruit, with a higher concentration of aromas: cultivated at more than 1500m, this is the case of Gioconda!
With 120,000 tonnes of coffee produced each year, Nicaragua is the 13th largest producer in the world. It produces only Arabica coffee.
Nicaragua's high-altitude coffee beans are now recognised for their exceptional organoleptic properties, the result of the country's exceptional soil and climate.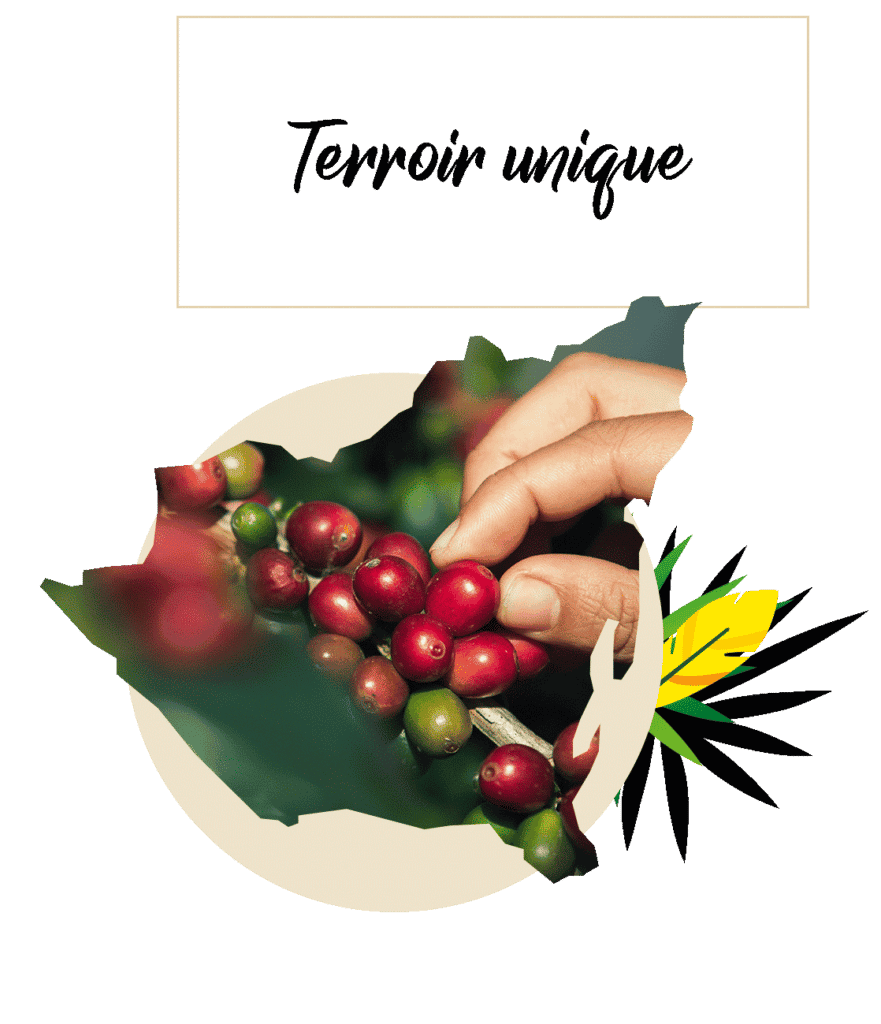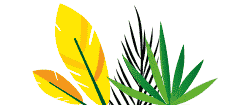 Did you know? Green coffeeconsists of about 250 flavour molecules, roasted coffeehas over 800. The flavour of the coffee therefore comes largely from the roasting process.
Our Italian roasting is traditional: it lasts about fifteen minutes at 200/230°C. It guarantees the respect and optimal development of the aromas for exceptional coffees.
Industrial roasting takes about 5 minutes at 300-700°C: the high temperature "burns" the coffee beans: yield before quality, and a lot of bitterness…
All our coffees are certified organic.
They are grown without the use of synthetic chemicals to respect nature, the growers and your health: no unwanted substances in your cup!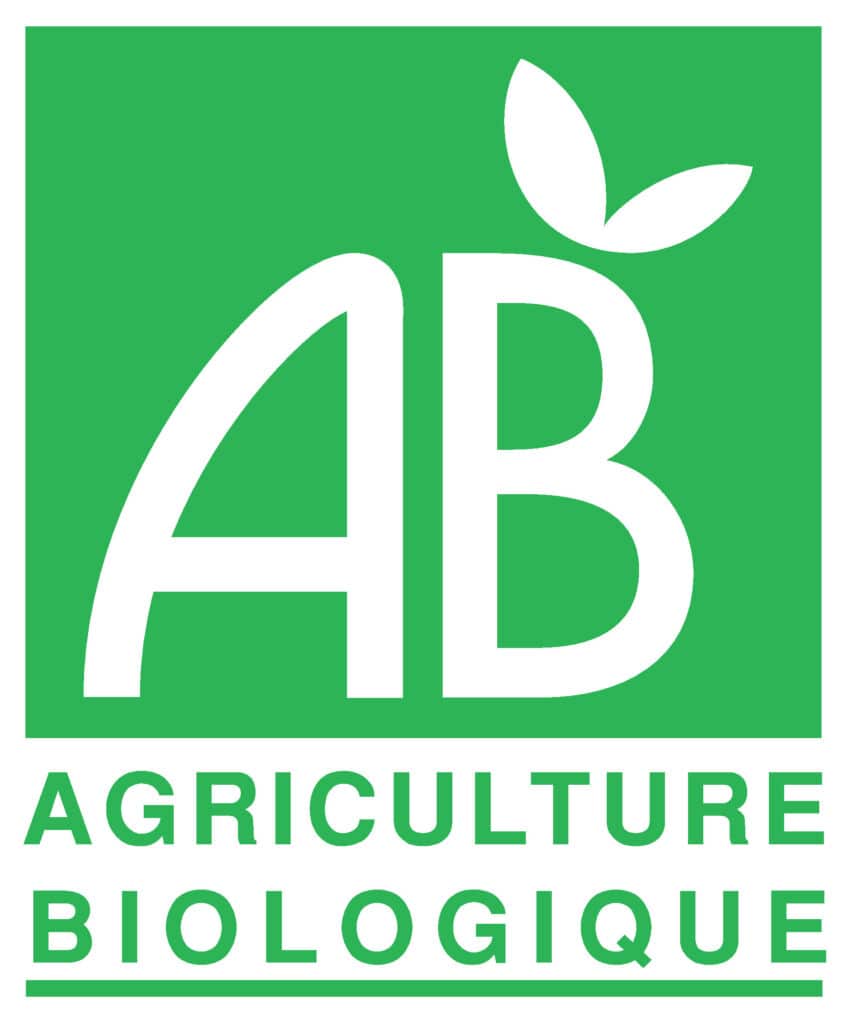 We select our 100% Arabica beans according to their characteristicsand the subtleties of each origin.
Carefully roasted by hand, our coffee beans are fragrant, without bitterness, and with a very slight acidity.
ORIGEENS coffees are packaged in high-quality resealable bags with a freshness valve for optimal aroma preservation – even after opening.
Gioconda : The inspiration behind your Nicaraguan coffee
Poetess, feministand political activist… we have chosen a contemporary personality to inspire our coffee:the Nicaraguan novelist Giconda Belli!
Gioconda Belli is one of Nicaragua's leading political and intellectual voices, as well as one of Latin America's most important living poets.
Gioconda Belli was born in 1948 into a middle-class family in Managua. She developed an early social conscience that led her to actively oppose the bloody Somoza dictatorship, which repressed the Nicaraguan people for 45 years.
Gioconda Belli's literature is characterised on the one hand by the theme of feminismand eroticismand on the other by her political activism. A third theme is also present in all his work: respect for nature.
She received the Mariano Fiallos Gil poetry prize in 1972 and the prestigious Casa de las Américas prize in 1975.
Today, Belli is considered by Nicaraguans as one of the most independent and committed intellectuals in the fight for democracy.
A dynamic and committed personality, to whom we wanted to pay tribute through our Nicaragua "Gioconda" coffee beans.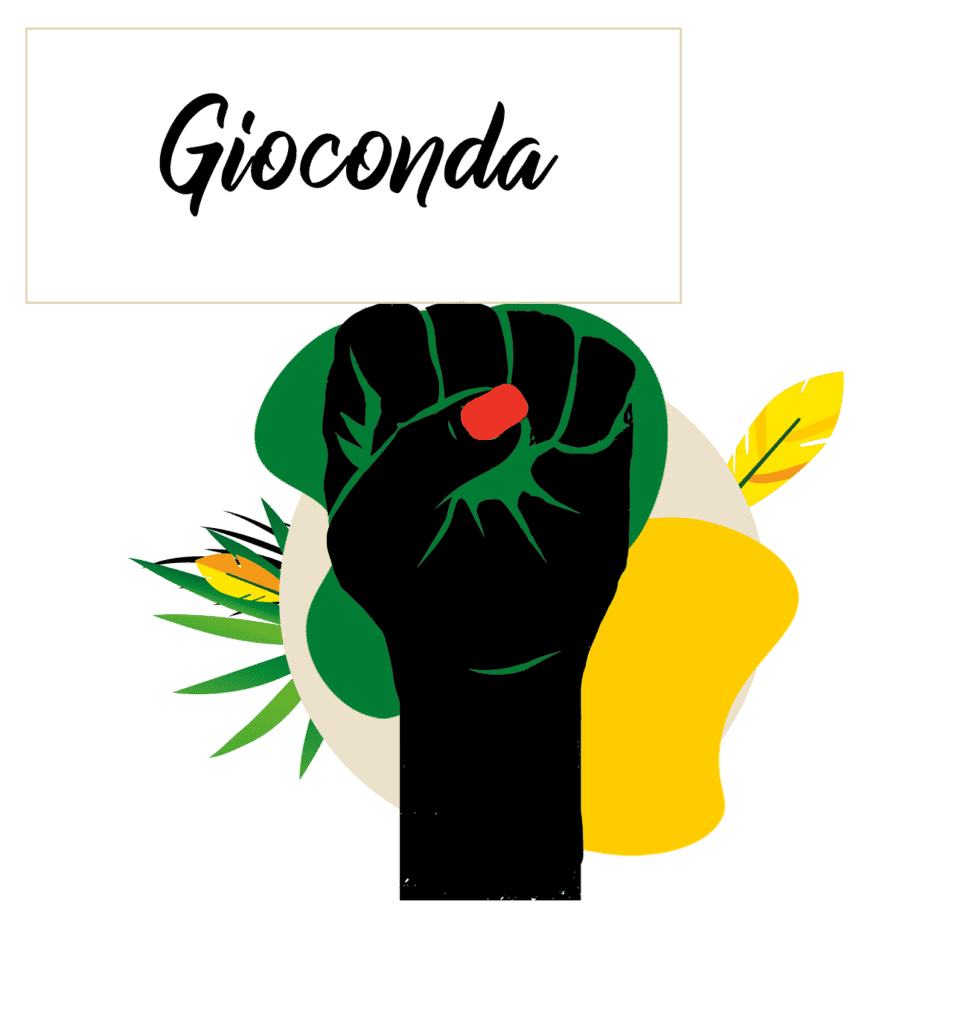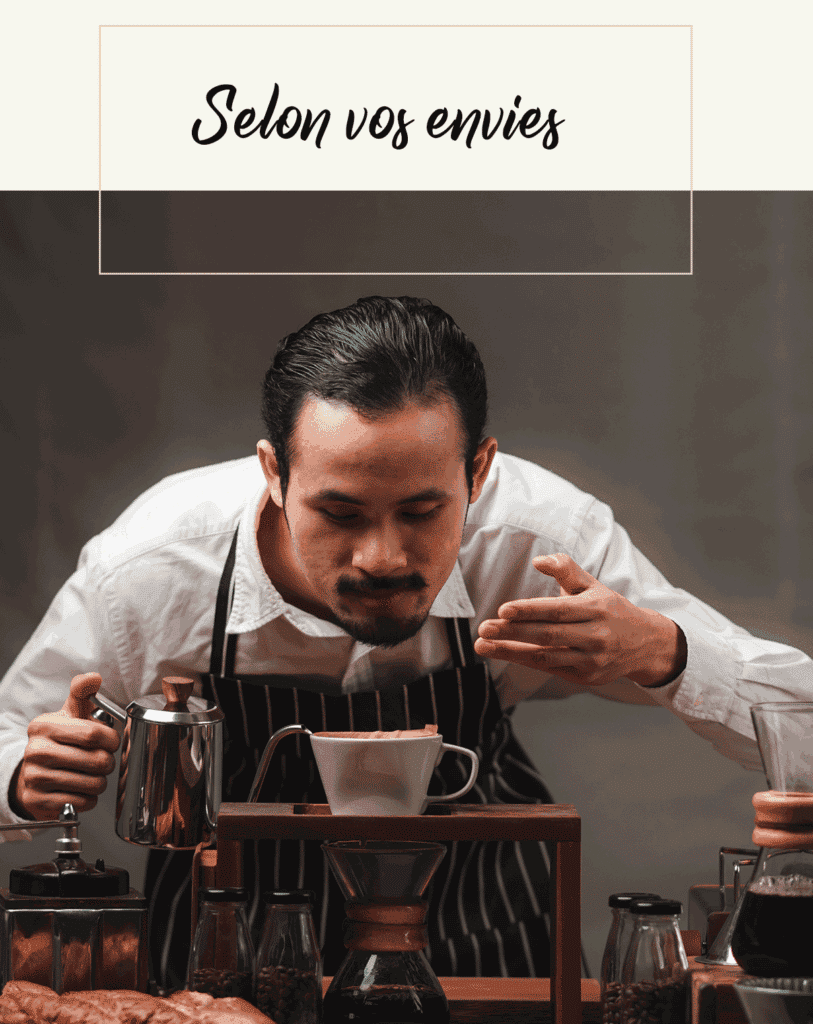 How to prepare Gioconda coffee beans?
To express the personality of the coffee beans, we prefer a medium roast. This style of roasting has the advantage of being adaptable to many different preparation methods:
Indeed, for a so-called gentle extraction method, such as V60, Chemex, Aeropress, French Press, Filter coffee, etc., light to medium roasted coffeesare more suitable. The aromas will then become delicate and subtle.
For extraction with espresso machines, automatic machines and Italian coffee machines, a medium to dark roast is recommended to bring out the power of the coffee.
Medium roasting is therefore at the crossroads of methods: all you have to do is find out which style of coffee machine or preparation you prefer.
A few tips to help you get to grips with Gioconda: medium roast, but with a lively and delicious aroma, this coffee bean lends itself to both gentle extraction methods and espressos for a surprising result in the cup.
Let's not forget that coffee is above all an adventure in taste: the most important thing is to discover and taste to form your own opinion!

Buy Gioconda - Nicaragua coffee beans