Gilberto
Organic Brazilian coffee beans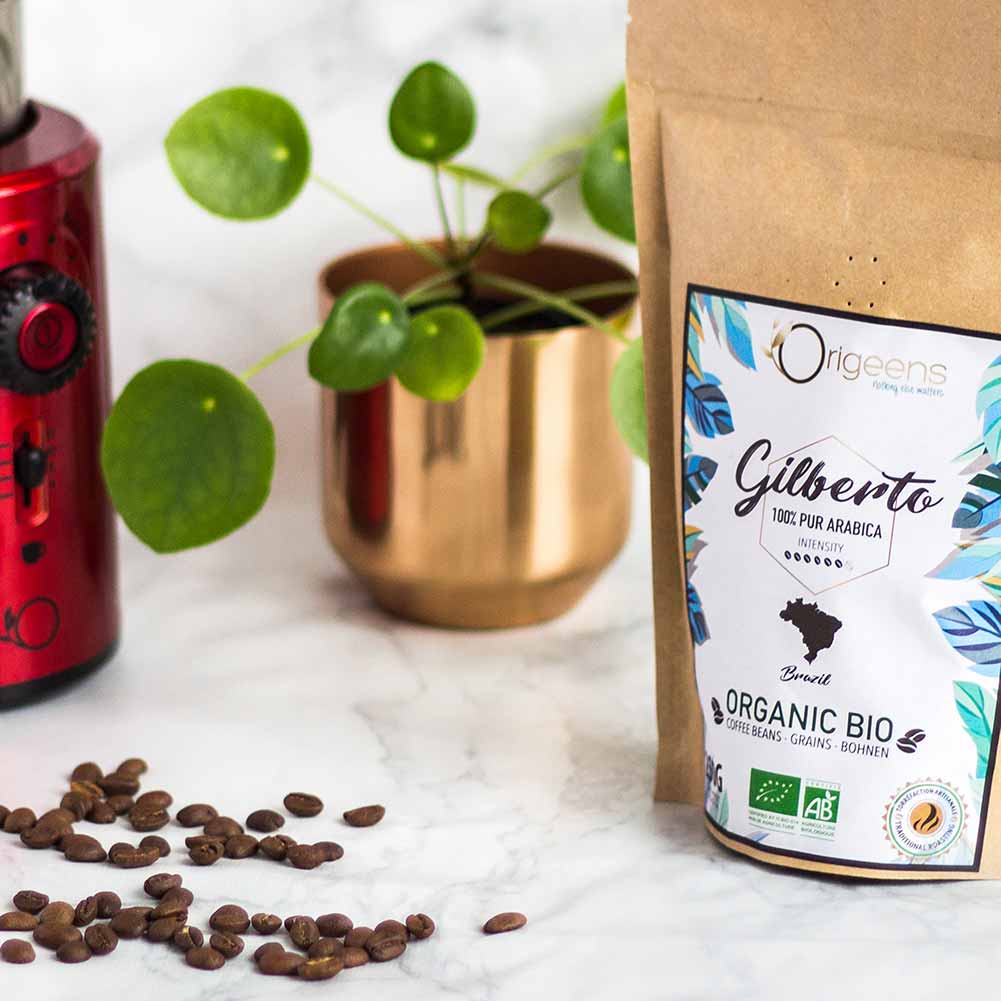 Gilberto is a coffee beanfrom Brazil, 100% Arabica and certified organic.
It is characterised by a powerful nose, with notes of pepperand dark chocolateon the palate, softened by subtle notes of vanilla.
It is particularly appreciated by lovers of full-bodied coffee beans.
Intensity 6/7: character!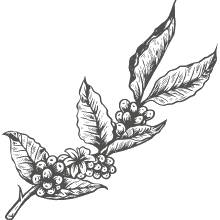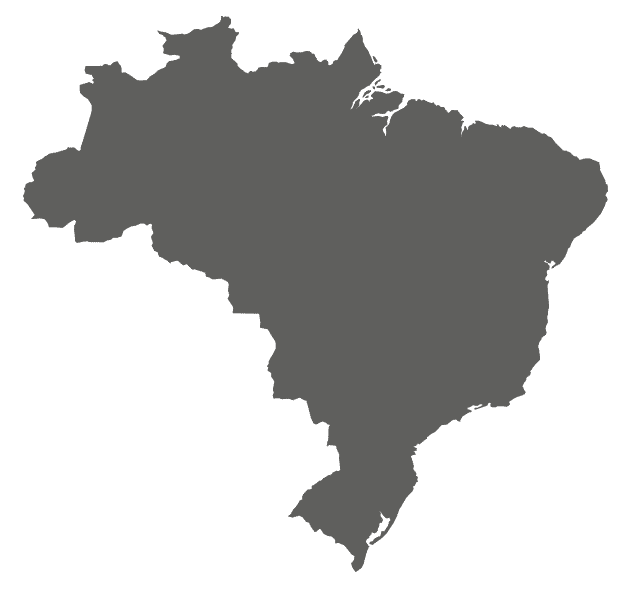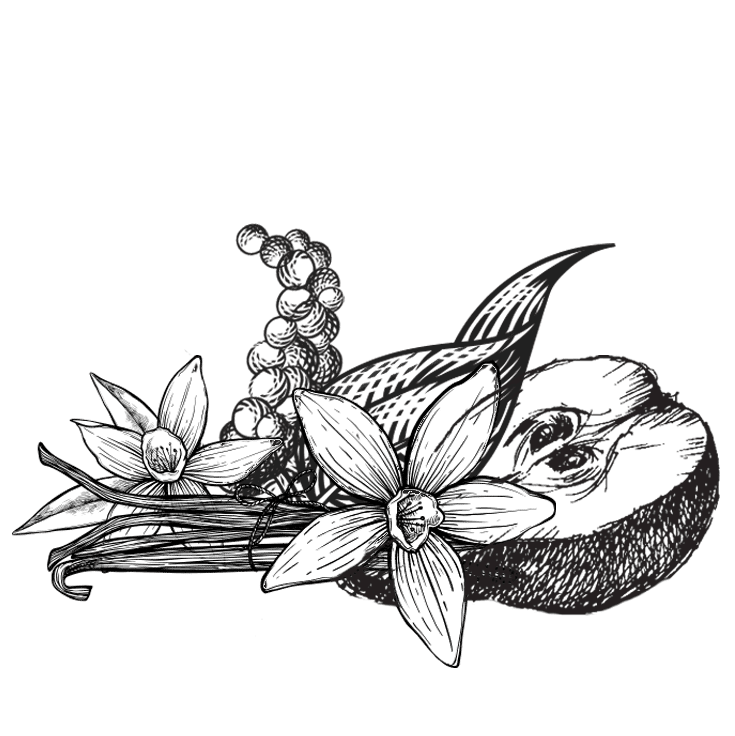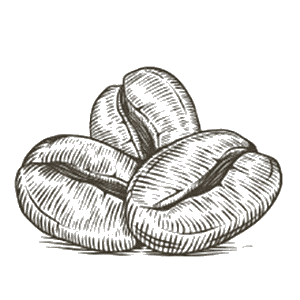 Coffee beans Brazil, Pure Origin
Gilberto is a pure Brazilian, an origin synonymous with diversity, both in terms of terroirs and coffee qualities: indeed, with over 3 million tonnes of coffee produced each year, i.e. one third of world production, Brazil is by far the largest coffee producing country.
It is THE country of gigantic plantations with industrial and polluting methods… but there are also exceptional small producers!
For quality Brazilian coffee, always choose organic coffee, which is more likely to come from small farms producing great Arabica coffees, like Gilberto.
Brazil produces 75% Arabica coffee and 25% Robusta coffee.
Established since the 18th century, the cultivation of Brazilian coffee has established itself worldwide over the centuries due to the ideal climate and the large areas dedicated to this crop.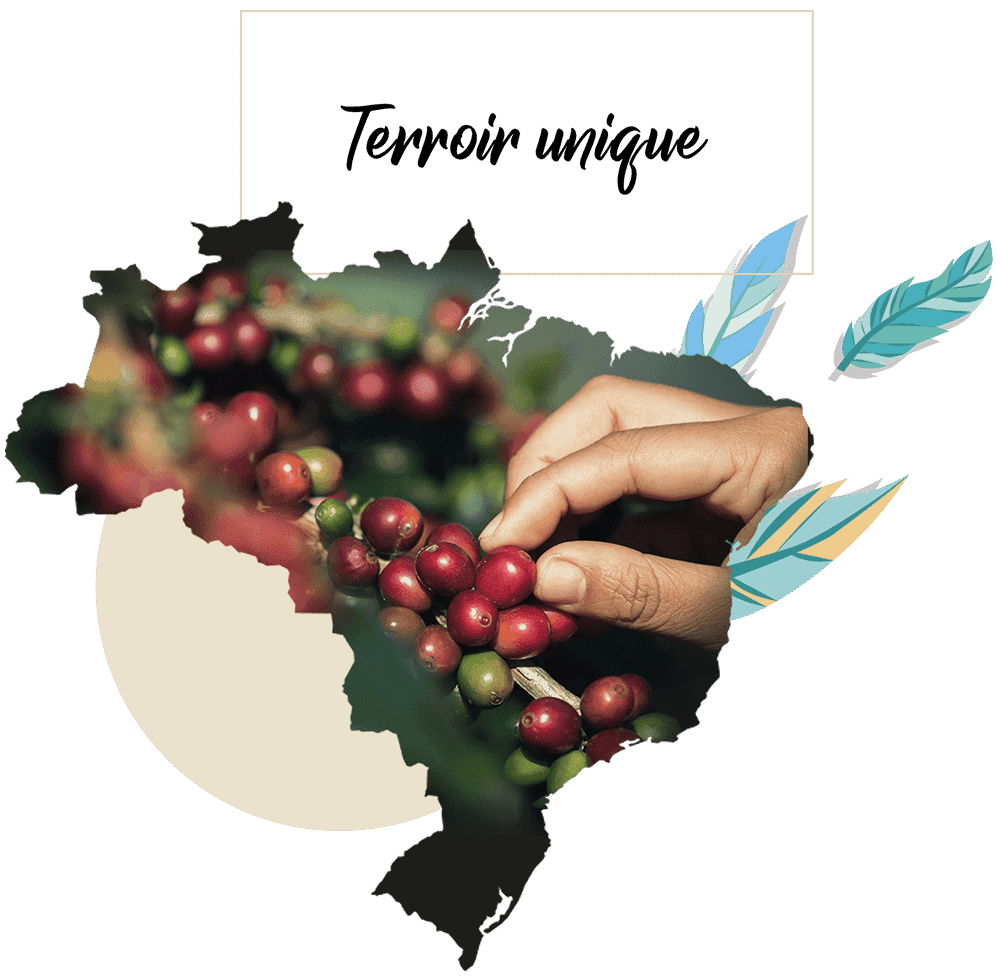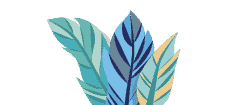 Did you know? Green coffeeconsists of about 250 flavour molecules, roasted coffeehas over 800. The flavour of the coffee therefore comes largely from the roasting process.
Our Italian roasting is traditional: it lasts about fifteen minutes at 200/230°C. It guarantees the respect and optimal development of the aromas for exceptional coffees.
Industrial roasting takes about 5 minutes at 300-700°C: the high temperature "burns" the coffee beans: yield before quality, and a lot of bitterness…
All our coffees are certified organic.
They are grown without the use of synthetic chemicals to respect nature, the growers and your health: no unwanted substances in your cup!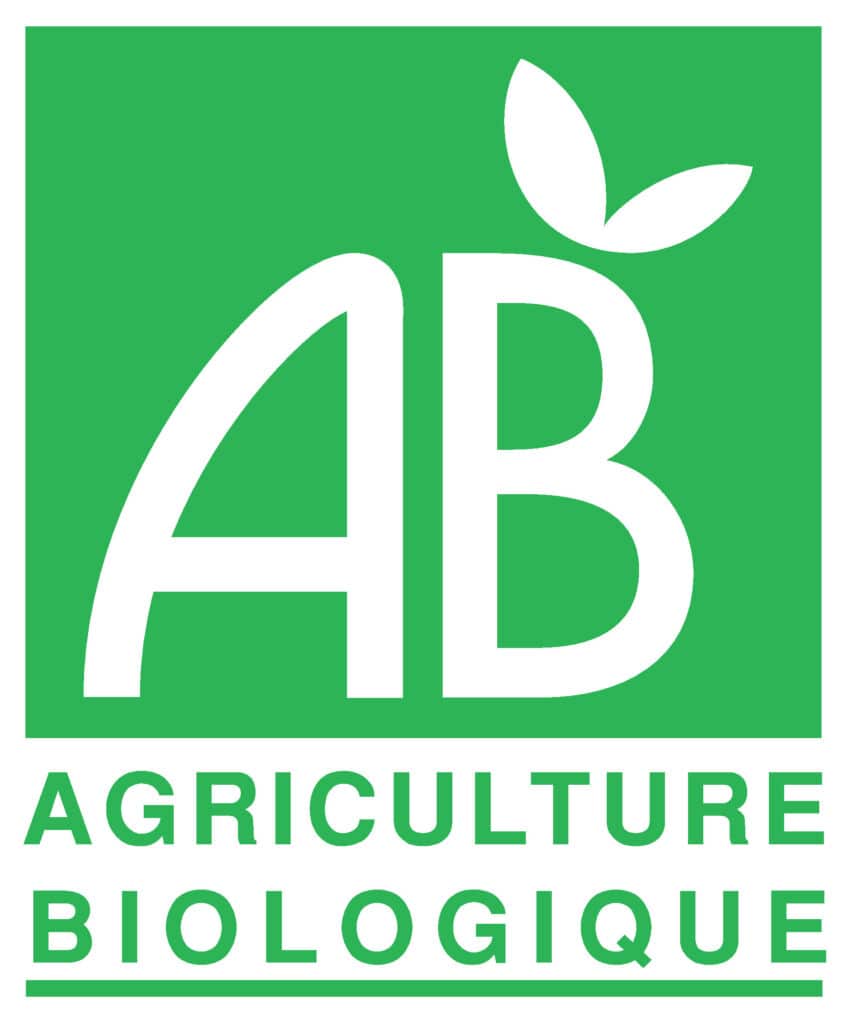 We select our 100% Arabica beans according to their characteristicsand the subtleties of each origin.
Carefully roasted by hand, our coffee beans are fragrant, without bitterness, and with a very slight acidity.
ORIGEENS coffees are packaged in high-quality resealable bags with a freshness valve for optimal aroma preservation – even after opening.
Gilberto Gil: The inspiration behind your Brazilian coffee
Bossa nova, samba, folkloric rhythms, jazz, reggae… a digest of joy and musical good humour! As you may have guessed, the inspiration for our coffee beans from Brazil is the famous musician Gilberto Gil.
Gilberto Gil is an icon of Brazilian culture, whose fame has spread far beyond the borders of his country. He has taken Brazilian music down previously unexplored paths, adding rock and African rhythms, dusting off traditions.
It was in the 1960s that he started making music and quickly developed his own style, mixing samba, bossa nova, traditional Brazilian rhythms and Western pop. The Brazilian regime, which was a military dictatorship at the time, did not take kindly to this revolutionary music and had him arrested… In exile, he had the opportunity to enrich his musical palette by working with Pink Floyd, Yes, but also big names in jazz and reggae.
Not only a musician, he was also a political figure from 2003 to 2008, when he became Brazil's Minister of Culture.
A warm and charismatic personality, combining dynamism and creativity, to whom we wanted to pay tribute through our Brazilian coffee beans "Gilberto".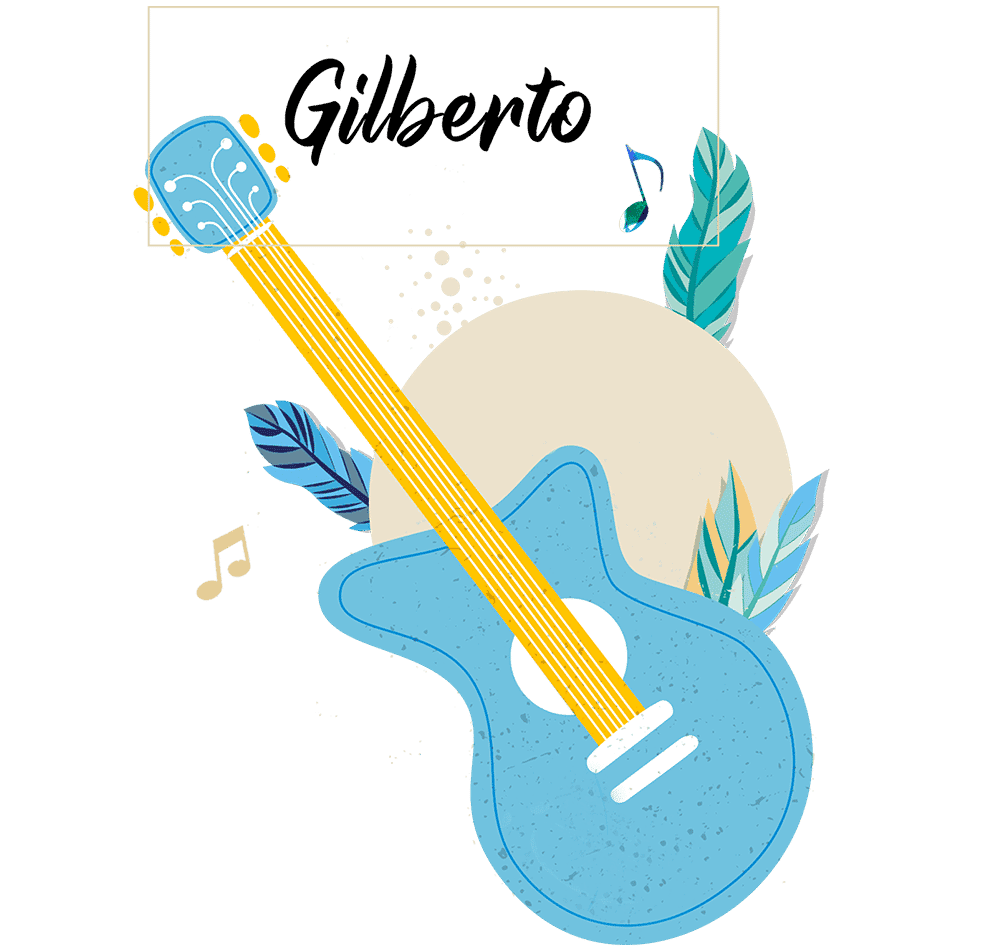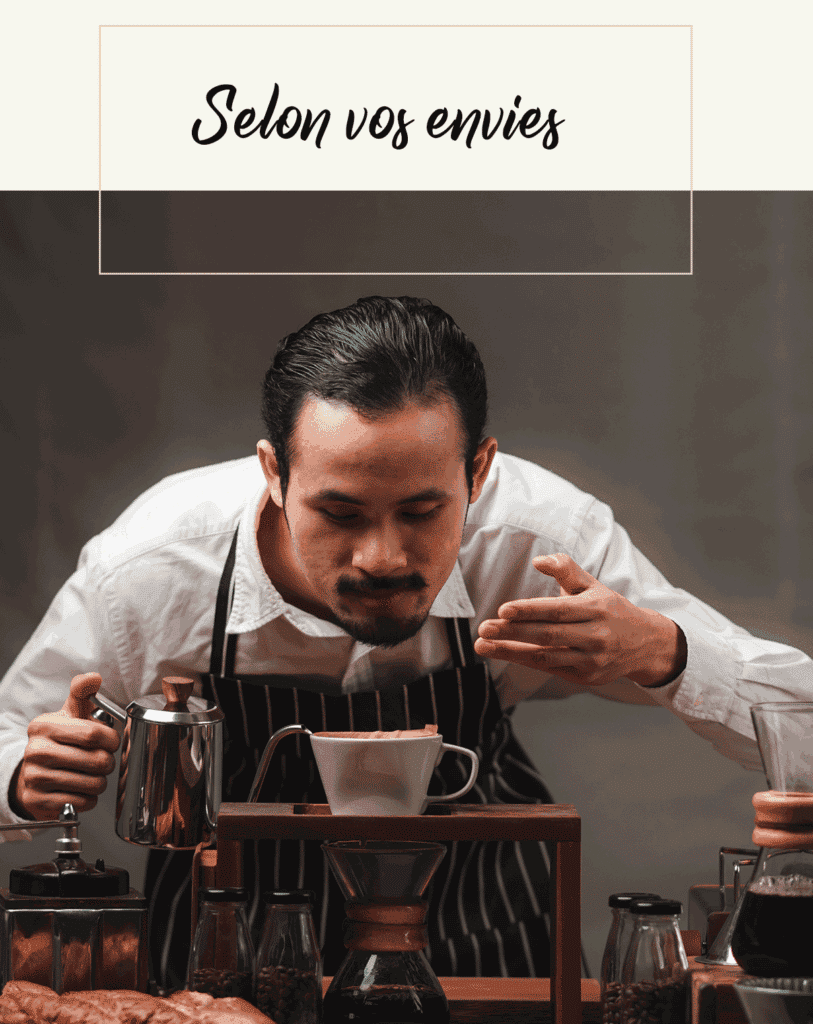 How to prepare Gilberto coffee beans?
To express the personality of the coffee beans, we prefer a medium roast. This roasting style has the advantage that it can be adapted to many different preparation methods:
Indeed, for a so-called gentle extraction method, such as V60, Chemex, Aeropress, French Press, Filter coffee, etc., light to medium roasted coffees are more suitable. The aromas will then be delicate and subtle.
For extraction with espresso machines, automatic machines and Italian coffee machines, a medium to dark roast is recommended to bring out the power of the coffee.
Medium roasting is therefore at the crossroads of methods: all you have to do is find out which style of coffee machine or preparation you prefer.
A few tips for taming Gilberto: medium roast, but with a full-bodied aroma, this coffee bean is particularly suitable for making espresso. It will also appeal to lovers of gentle extraction methods looking for intensity.
Let's not forget that coffee is above all an adventure in taste: the most important thing is to discover and taste to form your own opinion!

Buy Gilberto - Brazilian coffee beans