Fair Trade Duo
Organic
coffee beans
*Fairtrade/Max Havelaar allows producers to benefit from fairer trading conditions, to improve their living conditions and those of their community while preserving the environment.
Read more: www.maxhavelaarfrance.org
A duo of fair trade and organic coffee beans
We have selected Ayu and Nairo, two great organic coffees with the Fairtrade* label from Max Havelaar, to bring them together in this beautiful and responsible assortment to give as a gift or as a present.
Ayu and Nairo are also certified Organic and have been grown without the use of synthetic chemicals, respecting nature, your health and that of the growers.
Packaged in a beautiful jute bag reminiscent of green coffee bags, this assortment of coffee beans is an ideal gift idea for a lover of exceptional coffees: great tasting sessions in prospect!
To offer for Christmas, a birthday, or a special occasion.
Discover also our other coffee gift sets: the Latin American coffee bean set and the Nespresso coffee set with biodegradable capsules.
An assortment of coffee beans
with exceptional origins
AYU captivates with its unique and original aromas characteristic of the island of Sumatra in Indonesia.
Its cultivation at 1200-1500m altitude in the rainforest of the GAYO region and the Indonesian "Giling Basah" coffee processing method create a coffee with exceptional specificity, dense with a hint of acidity.
Aromatic notes of spices and herbs. Its length in the mouth reveals balsamic and mentholated notes. Intensity 6/7
With its intense and specific aromas, Ayu is best prepared as a mild extraction to reveal its unique flavours, but also as an espresso for a powerful cup with an incomparable length in the mouth.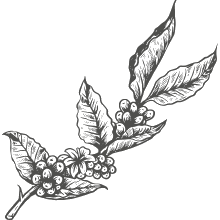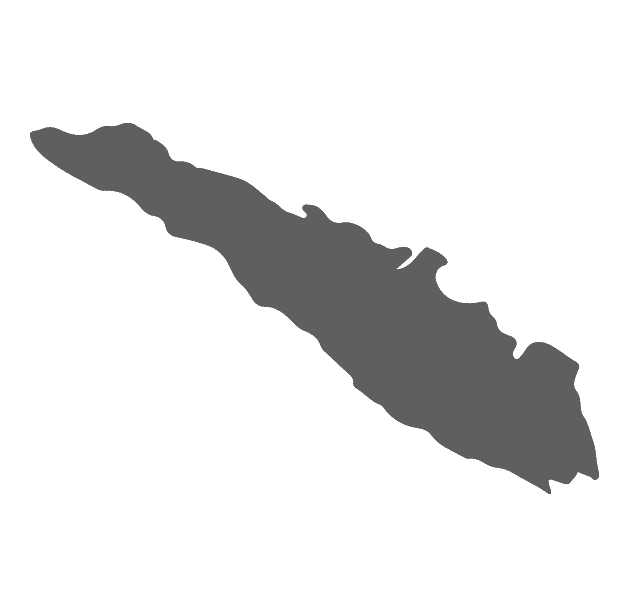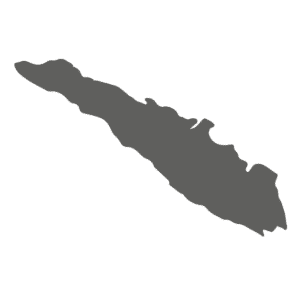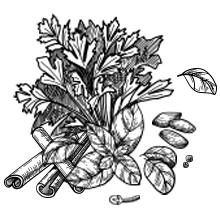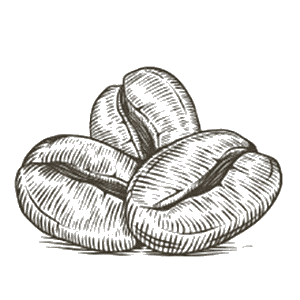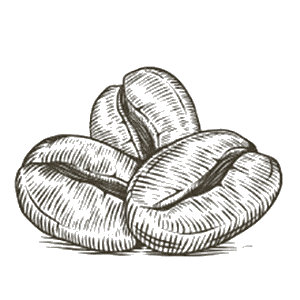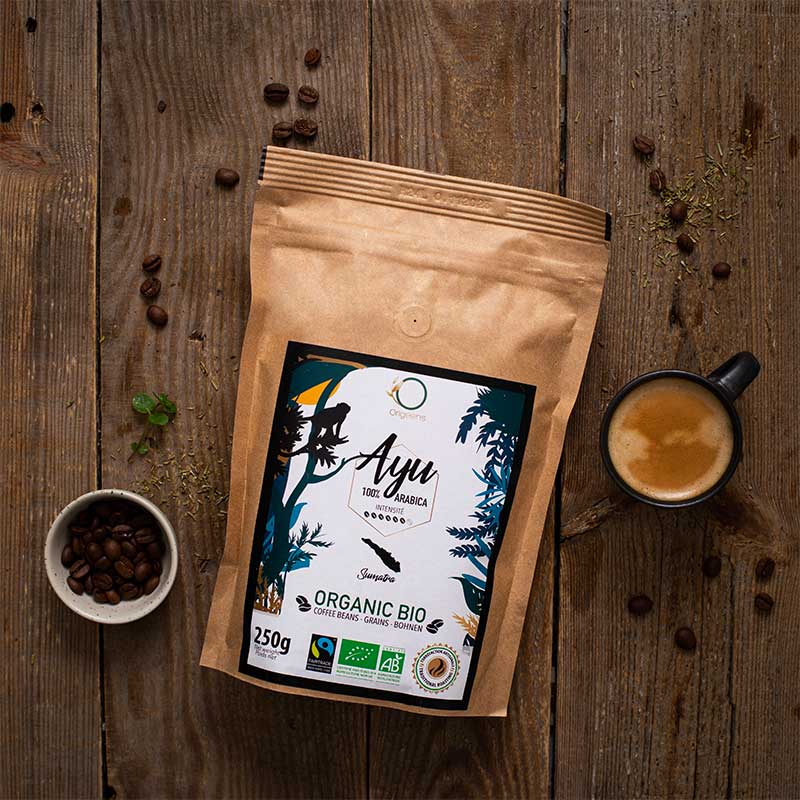 An assortment of coffee beans
with exceptional origins
NAIRO is a pure Colombian that flatters the palate with its sweet and fruity aromas.
Colombia is renowned for producing some of the best Arabicas in the world, thanks to the special growing conditions: the Andes Mountains generate numerous microclimates that are conducive to the cultivation of high quality specialty coffees.
Aromatic notes of chocolate, peach and lemon. Intensity 4/7
Nairo is a comforting coffee: the ideal companion in case of a difficult morning or a slump! It is a balanced coffee that adapts to any extraction method, while revealing a different aromatic facet with each one.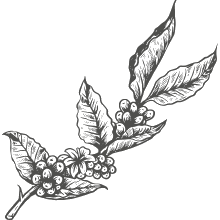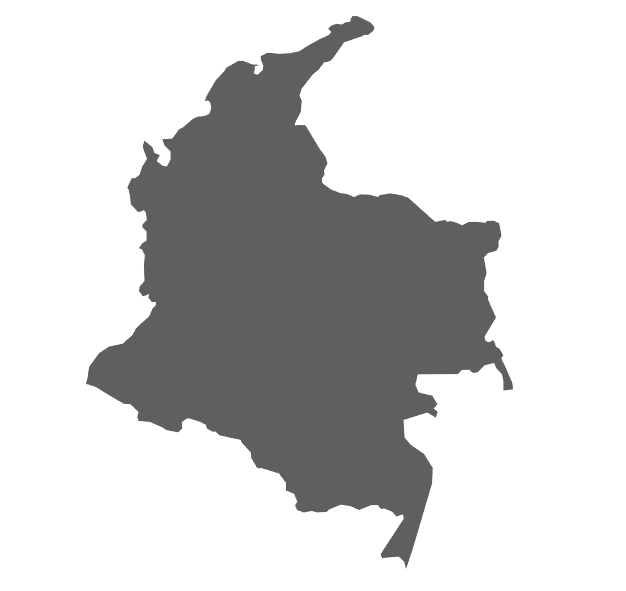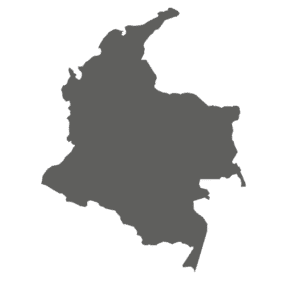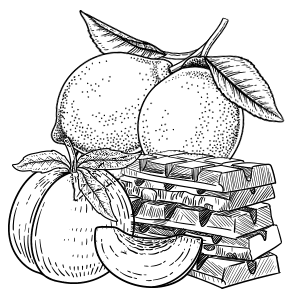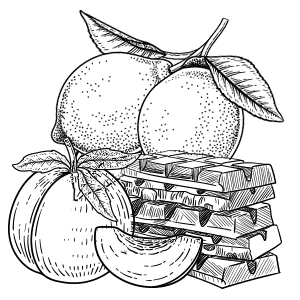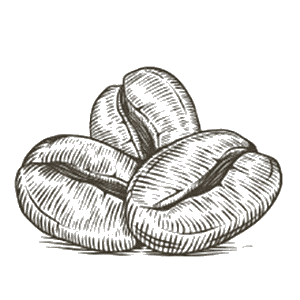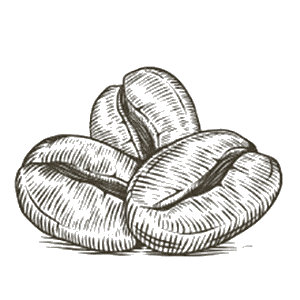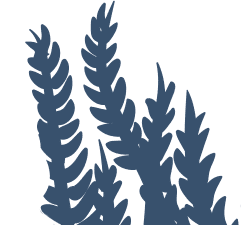 Origeens: quality coffee beans
Did you know? Green coffeeconsists of about 250 flavour molecules, roasted coffeehas over 800. The flavour of the coffee therefore comes largely from the roasting process.
Our Italian roasting is traditional: it lasts about fifteen minutes at 200/230°C. It guarantees the respect and optimal development of the aromas for exceptional coffees.
Industrial roasting takes about 5 minutes at 300-700°C: the high temperature "burns" the coffee beans: yield before quality, and a lot of bitterness…
All our coffees are certified organic. They are grown without the use of synthetic chemicals to respect nature, the growers and your health: no unwanted substances in your cup!
We select our 100% Arabica beans according to their characteristicsand the subtleties of each origin.
Carefully roasted by hand, our coffee beans are fragrant, without bitterness, and with a very slight acidity.
ORIGEENS coffees are packaged in high-quality resealable bags with a freshness valve for optimal aroma preservation – even after opening.
Buy Organic Fair Trade Coffee Bean Assortment 2x250g