We find it unacceptable to ingest on a daily basis
even very small quantities of harmful and carcinogenic chemical products when you think you'll take a little time for yourself.
In order to offer our customers the best, we pay very close attention to the quality of our products.
And these high standards mean choosing organic products.
These standards are upheld from an environmental, social and nutritional point of view.
Organic farming: a real environmental benefit
ORIGEENS supports organic farming, because it respects the environment and protects the water, the soil and the air.
It naturally conserves the fertility of the soil which is based on natural ecosystems and it helps to reduce the development of bacteria which are resistant to antibiotics.
The use of synthetic pesticides, chemical fertilizer or products made using chemicals is forbidden.
The use of organic material, natural fertilizers (organic manure, crude potassium salt, crude natural phosphates, chalk, marl or calcium sulphate) is thus used instead.
Crop rotation and recycling crop residues allow a high level of organic matter to be retained in agricultural soils.
Organic matter in soil plays an important role in the ecosystem of the ground.
It helps to nourish the soil's micro-organisms, to structure the soil, to increase the capacity for water retention, which allows the available soil water content to be increased.
High soil water content allows vegetation to grow.
Agriculture farming aims to find an ecological balance which can be sustained in the long term to reduce soil fertility problems, pollution of groundwater reserves and of air with standard agrochemical products.
Eat organic, look after yourself
As pesticides and GM organisms are forbidden in organic farming, organic products contain negligible quantities of pesticide residues, unlike similar products from "conventional" farming
Eating organic food means that we reduce the build-up of these toxic substances in our bodies.
ORIGEENS favours products from organic farming, which contain more nutrients, minerals and vitamins.
And they will contain more antioxidants and vitamins.
Organic farming is strictly controlled by European Union regulations. Our products can undergo inspections of the production methods, sales methods and import methods used.
Regulations like these protect both consumers and us vendors against fraud.
It also guarantees that the packaging for our products is labelled "organic" only if the products themselves have been manufactured strictly complying with the current directives.
We are also regularly audited by an independent and approved organisation which checks all the stages of our organic chain and our traceability.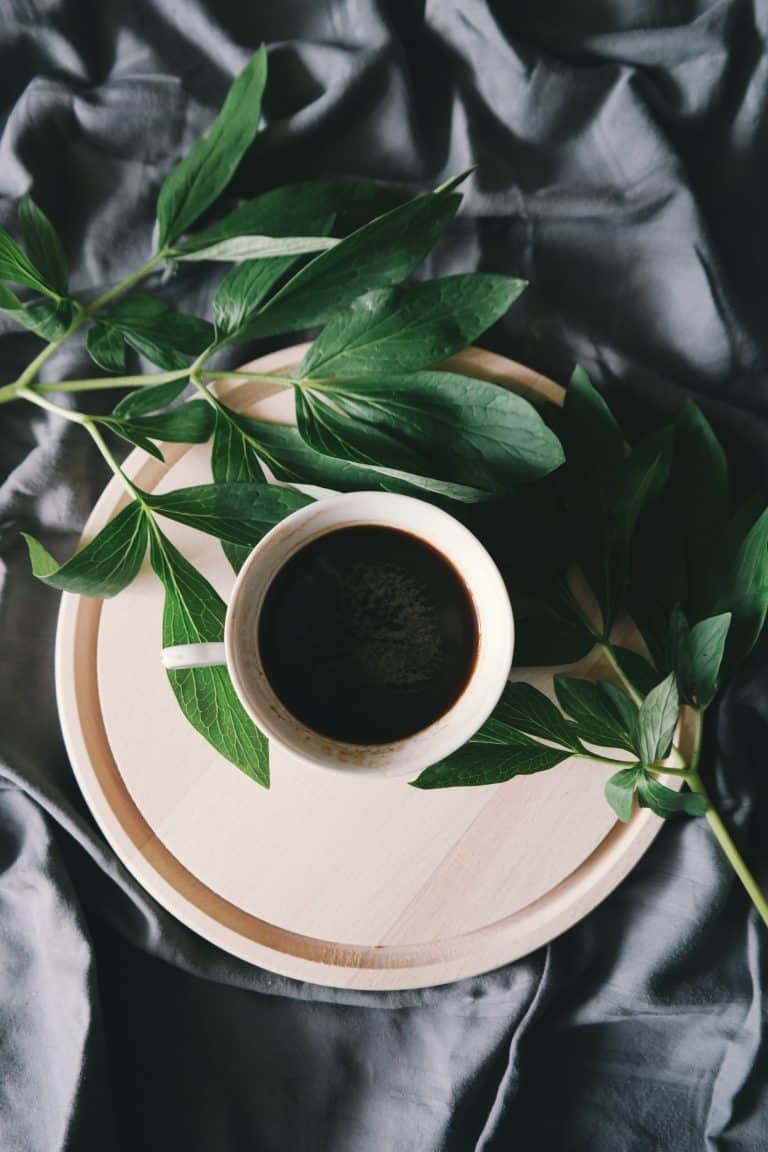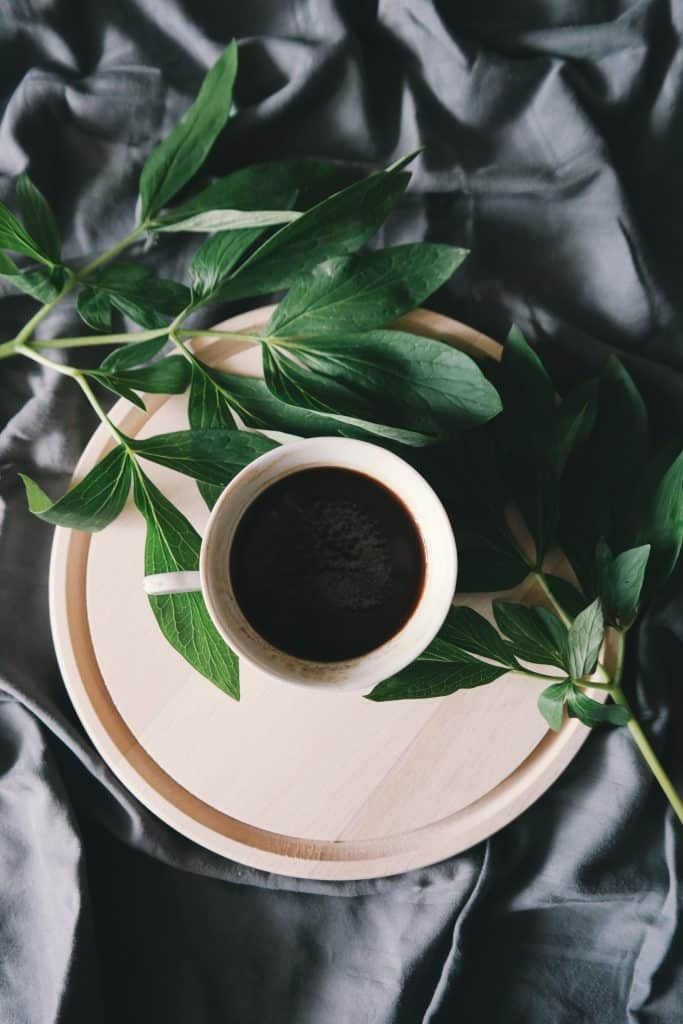 NATURAL AROMAS

100% TRACEABILITY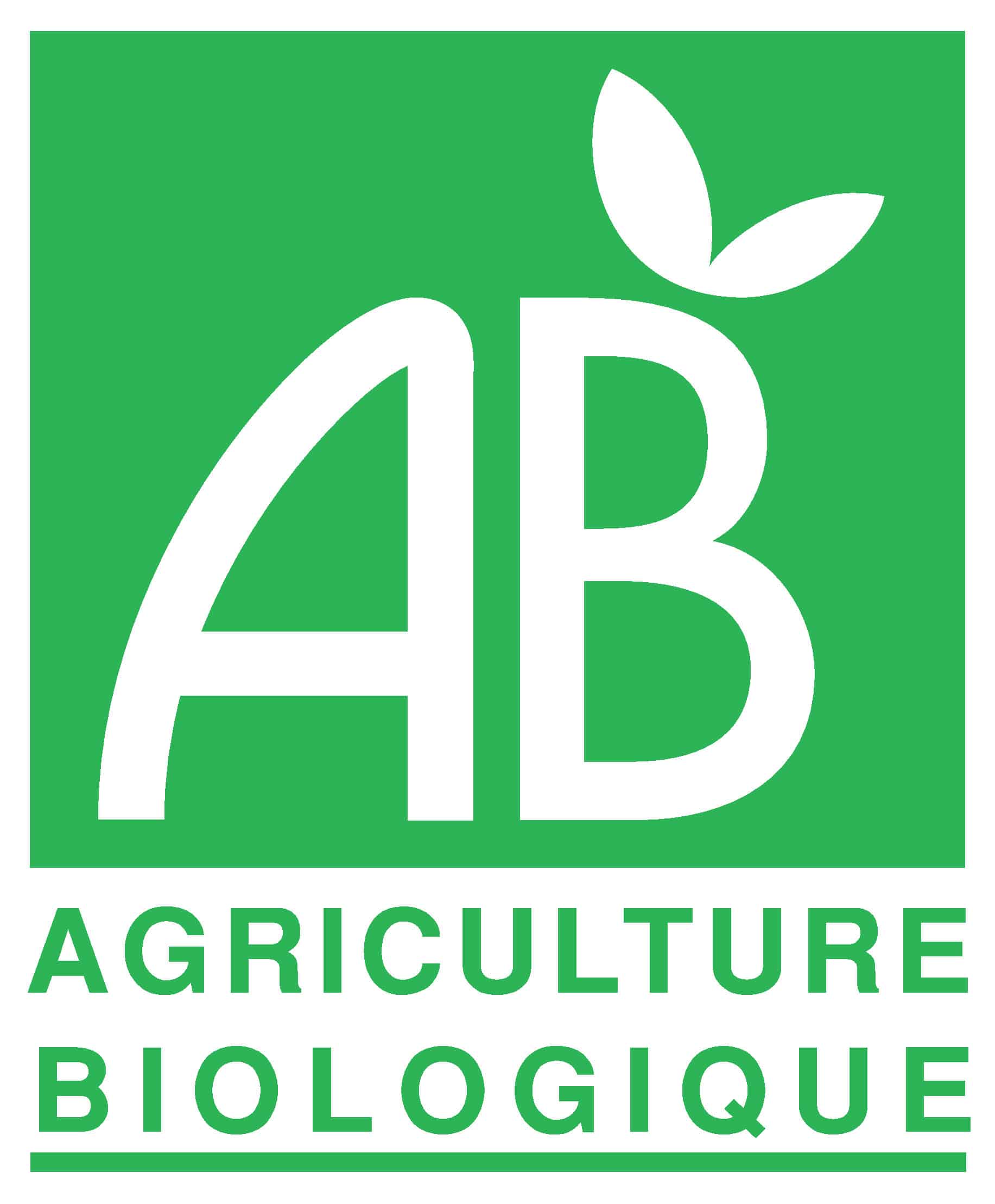 ORGANIC FARMING