Dedicated to Professionals
Do you run a café, a hotel, a restaurant or a guesthouse…?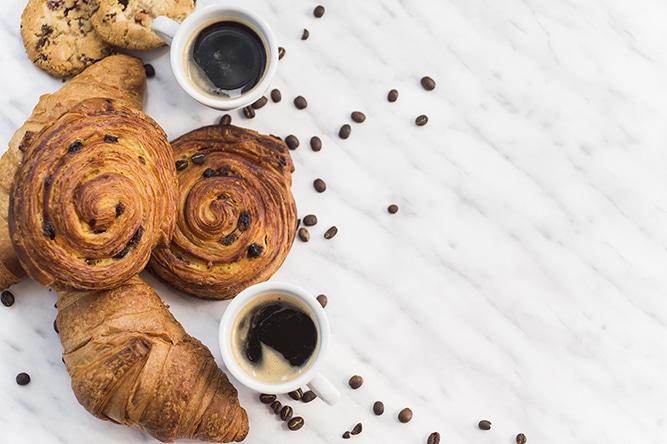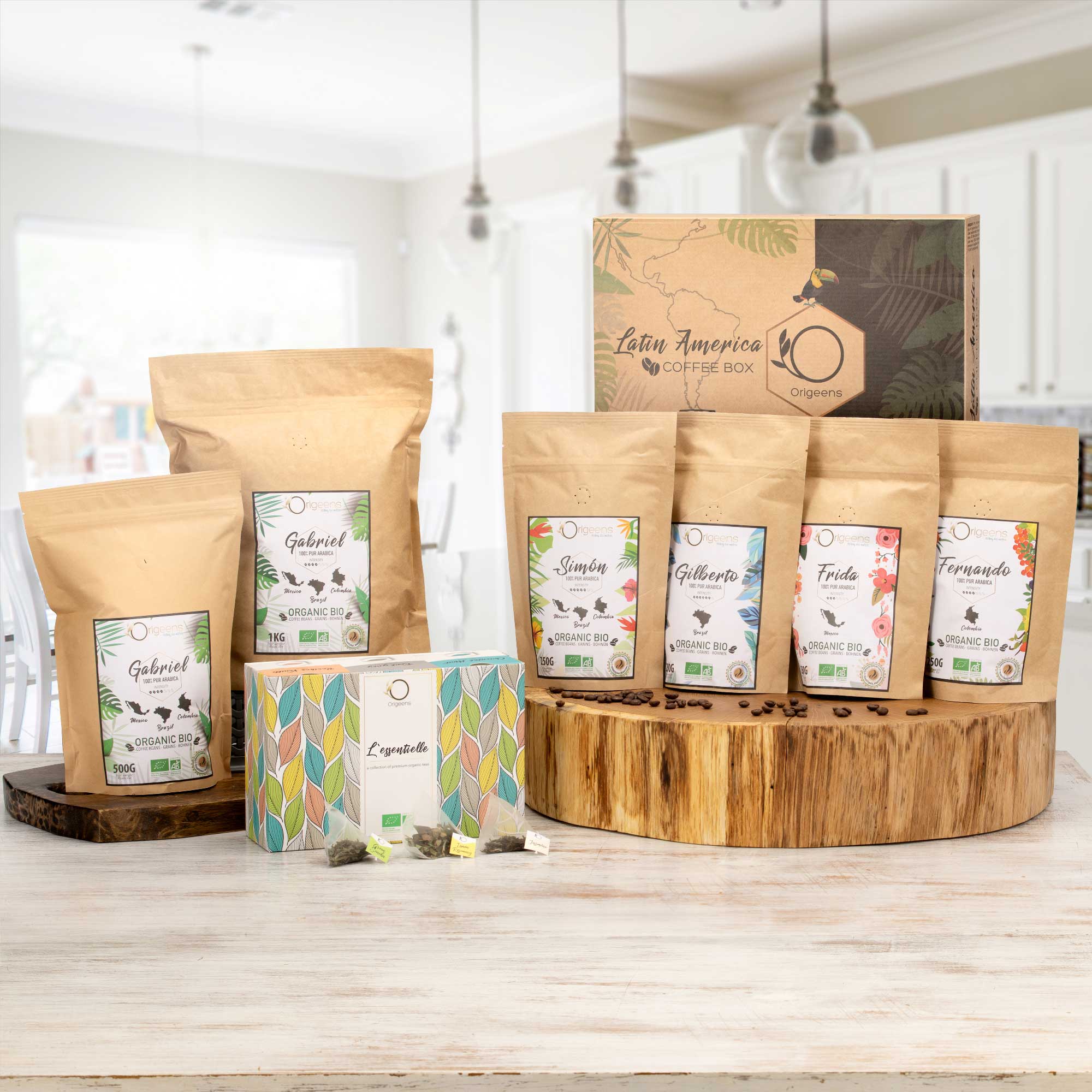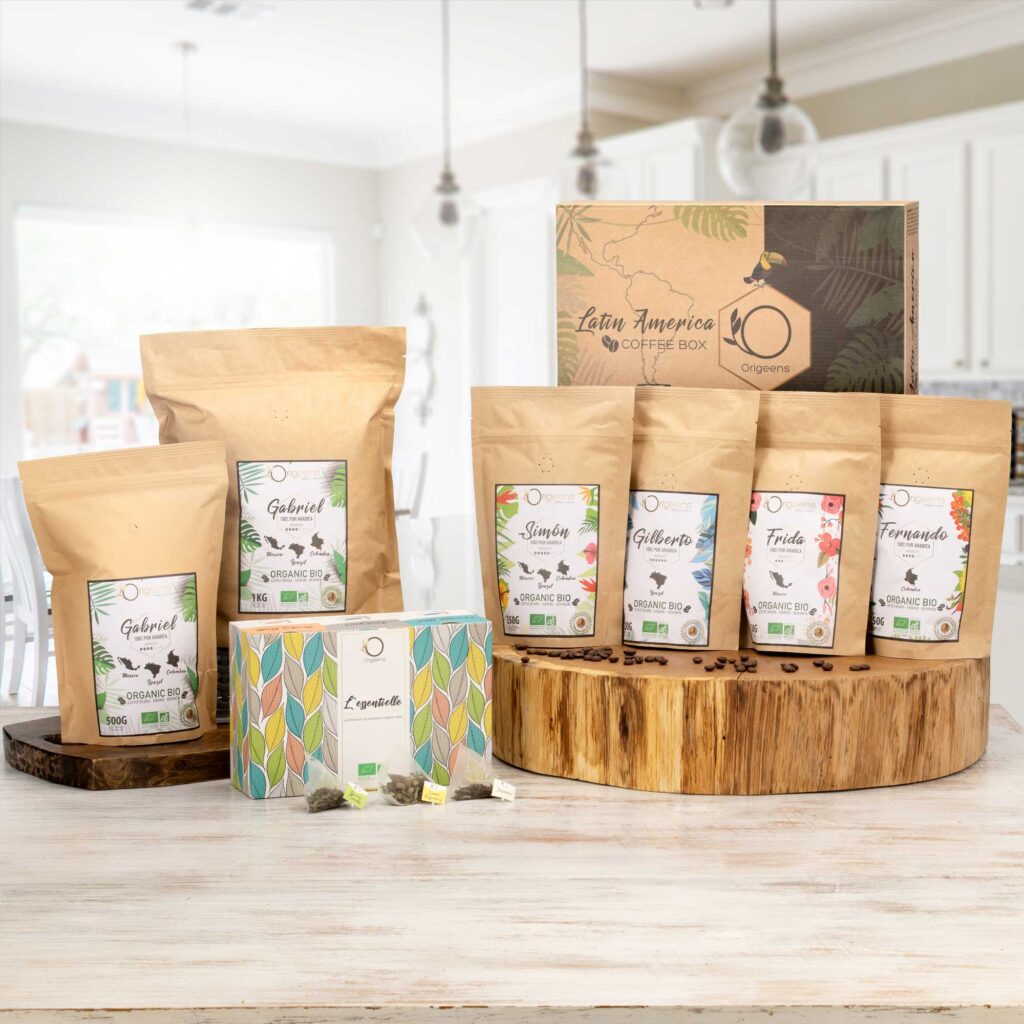 We propose the sale of our products to professional resellers, hoteliers, tea rooms, owners of guest rooms or any other leisure organisation, CHR and works councils.
We will help you to create or extend your range of fresh coffees or teas for customers who demand the best.
Our corporate pricing allows you to benefit from an advantageous offer on all our products.
We are very quick to respond and we would love to give you more information or a quote, you can contact us by filling in this form or by telephone.